Land Rover Defender 130 8 Seater Hire
Land Rover Defender 130 8 Seater Hire
Choose Season Car Rental for your next Land Rover Defender 130 8 Seater hire!
Do you want the presence and capability of a luxury 4×4 vehicle whilst still fitting up to 8 passengers? The stylish and functional Land Rover Defender 130 is the car for you! This is a supremely practical vehicle for family holidays or solo rentals. Even for short weekends around London, the spacious cab and high sight lines make driving a pleasure. Stylish alloy wheels, three rows of comfort-fit seats with the best-in-class legroom, and all the capabilities of a true Land Rover. The Land Rover Defender 8 seater is ready for anything you throw at it.
This vehicle is part of the new generation of Defenders, upgraded from their original ladder-frame chassis for the modern aluminium-heavy monocoque.
Land Rover Defender 130 8 Seater Hire
Engine, gearbox and technical highlights >  Petrol 3.0 P400 MHEV AWD automatic
Performance and 0-60 time > 6.3 seconds
Top Speed > 118.68 mph
Interior and tech > 

Cross-car beam in satin black powder coat brushed finish

Design > A clever interpretation of a classic Land Rover design, updated for 2022
The raised driver position allows for an excellent field of vision when driving. Even with all 3 rows inhabited, there is legroom and comfort for all 8 passengers. Fold the third row down and suddenly you have a massive capacity for bags, goods or anything else you need to haul!
The Land Rover Defender 8 Seater hire is an excellent blend of practicality, luxury and performance, now available with Season Car Rental. Please note that prices include 100 miles per day of rental.
Not quite what you're looking for? We have a number of options in our Range Rover Hire fleet for your rental requirements. For performance enthusiasts, we also offer Land Rover Defender 5.0 Hire with the 5.0 litre V8 engine.
You might be also Interested in.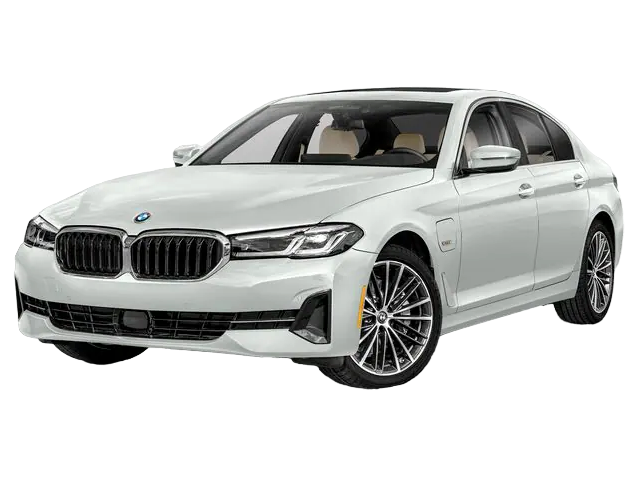 BMW 5 Series Hire
BMW 5 Series Hire The BMW 5 Series hire car is an excellent vehicle that provides a luxury experience combined with affordability. Its style, performance, and technology have been fine-tuned throughout the years, making it an irresistible combination of performance and luxury for car lovers. This post is for those looking to learn more about […]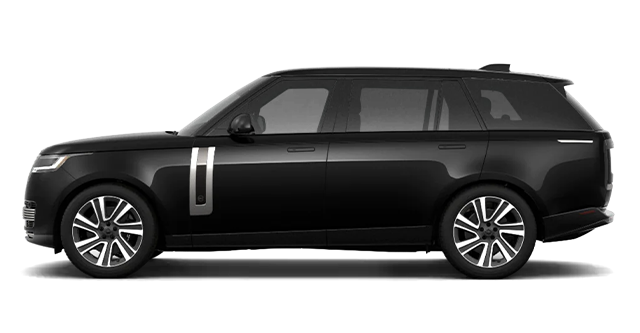 Range Rover SV LWB Hire
Range Rover SV LWB Hire Season Car Rental is extremely pleased to be able to offer the exclusive Range Rover SV LWB hire vehicle for our discerning clientele. If you're looking for the ultimate in luxury and performance, the Range Rover Special Vehicle Autobiography is the perfect choice. This flagship SUV takes everything that made […]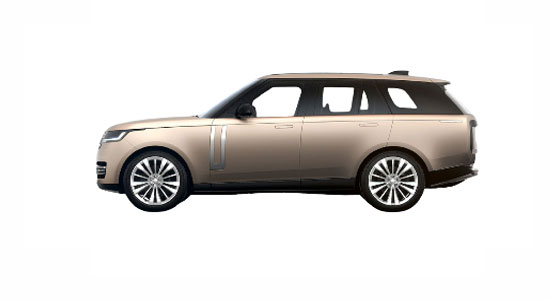 Range Rover P350d Hire
The Range Rover P350d is the perfect vehicle for all weather and occasions. This exceptional tourer excels on and off the road, delivering awesome power for an exhilarating drive and impresses with its luxurious interior and dynamic engine. Range Rover P350d Hire is a service that Season Car Rental is pleased to offer.