Land Rover Defender Hire
The Land Rover Defender hire is now available from Season Car Rental. The Defender is a practical solution if you need a 4×4. The defender is ideal for towing, long family holidays or for simply taking a short break.  It combines sleek design features such as alloy wheels and with 7 plush seats and other handy features such as towing capability with front and rear recovery hooks.
Now, the new Defender might share a name and lineage with Land Rover's iconic workhorse, but it's technical make-up is very different this time around, ditching the old school ladder frame chassis for a thoroughly modern aluminium heavy monocoque.
Land Rover Defender: in detail
Engine, gearbox and technical highlights >  Petrol with the plugin hybrid
Performance and 0-60 time > Performance is typically blunted by mass, but all engines have enough shove. At its quickest, it'll take 5.6 sec to reach 62 mph
Ride and handling > It's brilliance lies in off road capability and on-road comfort, but it's come at a cost of dynamism
MPG and running costs > 24 mpg. Plug-in models will do 100 mpg
Interior and tech > Rugged, capacious, versatile and stylish all at once
Design > A clever interpretation of a classic Land Rover design
Inside the cabin, the seating position is perfectly raised and there is lots of comfort for all passengers. Masses of room for the driver as well as the passengers, in conjunction with a large boot reached by a two-part tailgate. Our Land Rover fleet includes the new Defender Luxury edition, perfect for a country house weekend away.
Useful, practical, comfortable and good-looking, a Land Rover Defender hire car from Season Car Rental will solve all your 4×4 needs in one.
If the Defender hire does not meet your requirements why not try one of our Range Rover hires.
The Land Rover Defender is one of the best large 4×4's around and is yours to experience via Season Cars.
Please note that the price gives you 100 miles per day, additional miles can be purchased.
Looking for something a little bit more luxurious? Why not check out Range Rover hire or Mercedes V Class hire.
You might be also Interested in.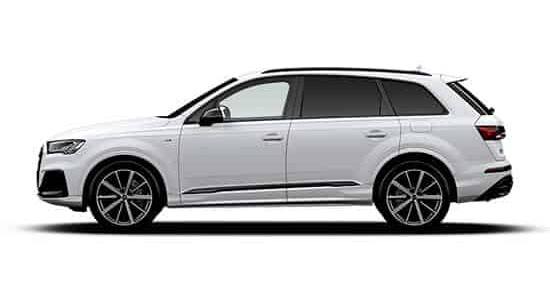 Audi Q7 Hire
The Audi Q7 hire car is a full-size luxury crossover 4-wheel-drive SUV. It ingeniously combines sportiness, versatility, sophisticated technology and the luxury of a premium- class car. The huge interior has masses of the room with large and comfortable seats and with a huge load space. In addition, the rear seats fold down to make the luggage space positively enormous, rivalling many estate cars. The Q7 is the perfect vehicle for everyday travel to impromptu road trips. Get yours from Season Cars today!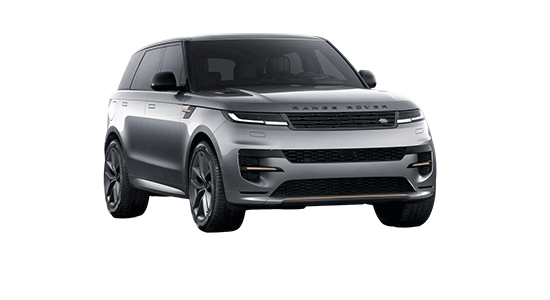 Range Rover Sport Hire
Enjoy the power of the new Range Rover Sport when you hire from Season Cars. This is a prestige vehicle designed for road driving with impressive capabilities.  The weight of the Sport has also been reduced with a new aluminium body, allowing for improved handling and fuel efficiency. Whether you're hiring for a family holiday or a luxurious weekend away, the Sport can handle it all.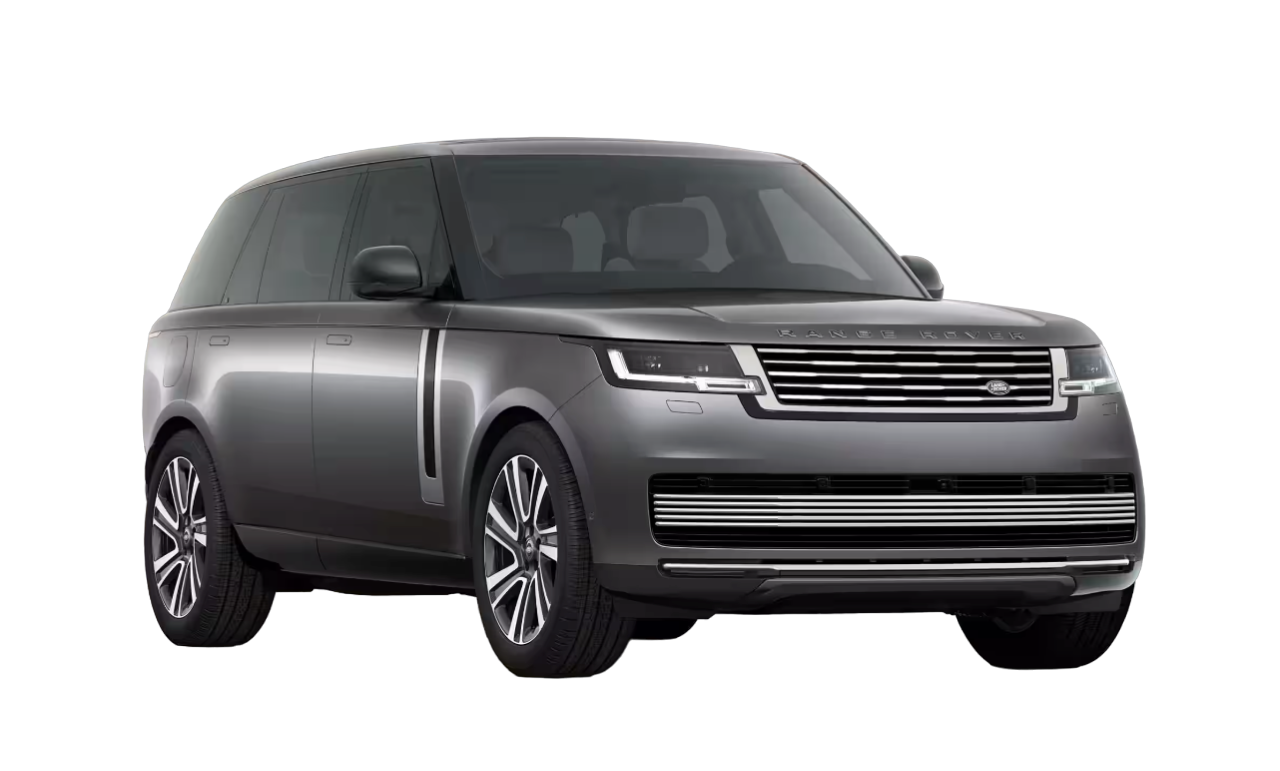 Range Rover Vogue Hire
The Range Rover Vogue is the perfect vehicle for all weather and occasions. This exceptional tourer excels on and off the road, delivering awesome power for an exhilarating drive and impresses with its luxurious interior and dynamic engine. Range Rover Vogue Hire is a service that Season Car Rental is pleased to offer.