Mercedes EQV Hire
We are pleased to announce that Mercedes EQV hire is now available at Season Car Rental! The all-electric successor to the stately and ever-present Mercedes V-Class was released in 2022, and is an excellent addition to the fleet. Mercedes boasts that the EQV is a 'pioneering electric premium MPV' that appeals to both fleet and private buyers alike. With an up to 250 mile range, the EQV will get you to where you need to go, while the super-fast sub-45 min 10%-80% charging time means you'll be back on the road quickly.
About The Mercedes EQV
As with the diesel V-Class, the Mercedes EQV has classic styling. Its spacious interior allows for a comfortable, relaxed business class atmosphere. The all-electric motor uses a fixed-gear transmission to take you from 0-60 mph in just over eleven seconds- impressive for such a large passenger vehicle.
The interior is leather lined and lavish, with the body-hugging seats providing excellent support and comfort. The twin electric sliding doors make it easy for passengers to get in and out.  The discreet passenger area lighting adds a little extra touch of luxury and sophistication.
Although packed full of tech, the dashboard retains the same feel and layout as its predecessor with system upgrades. Mercedes has retained the expected amenities such as climate control, satellite navigation, Bluetooth, Active Park Assist with a reversing camera and cruise control, as well as heated leather seats. Additionally, they have added serious connectivity courtesy of the Mercedes ME. Adding to the fact that rapid charging is now available across the UK battery can be charged from empty to full in less than 60 minutes.
Rent A Mercedes EQV
This vehicle is a long way from a standard people carrier. Renting the Mercedes EQV from Season Car Rental will more than satisfy your multi-person transport needs.
Customer feedback suggests there is probably no better way to transport seven people in style! With all the latest technology in the Mercedes, the Mercedes EQV Rental provides you with everything you need at a moderate cost with extreme luxury. Need further information give us a call and we can help.
The Mercedes EQV Class is part of the Luxury Car Rental Fleet. If you need a seven-seater why not try the Land Rover Defender Hire, Volvo XC90, or the Audi Q7 Hire which also has seven seats?
Terms Of Hire For Mercedes EQV
Please note price includes a 100 miles per day allowance, additional miles can be purchased in advance.
The Mercedes EQV is part of our superb MVP hire fleet.
Looking for something a little bit more luxurious? Why not try the Mercedes Senzati which is also coming soon.
You might be also Interested in.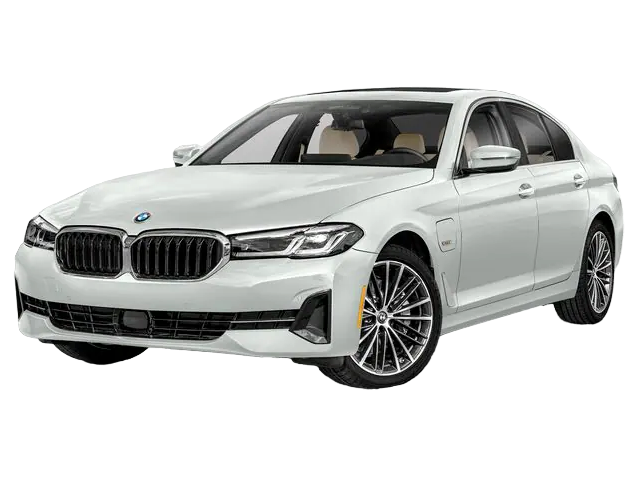 BMW 5 Series Hire
BMW 5 Series Hire The BMW 5 Series hire car is an excellent vehicle that provides a luxury experience combined with affordability. Its style, performance, and technology have been fine-tuned throughout the years, making it an irresistible combination of performance and luxury for car lovers. This post is for those looking to learn more about […]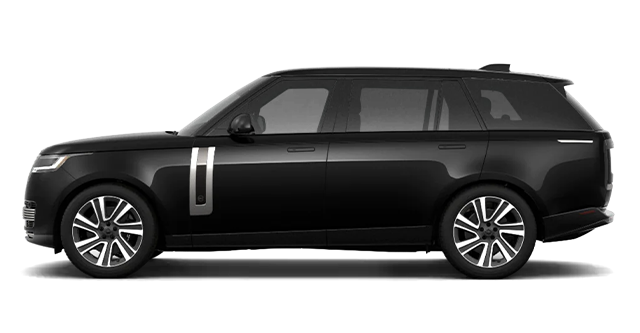 Range Rover SV LWB Hire
Range Rover SV LWB Hire Season Car Rental is extremely pleased to be able to offer the exclusive Range Rover SV LWB hire vehicle for our discerning clientele. If you're looking for the ultimate in luxury and performance, the Range Rover Special Vehicle Autobiography is the perfect choice. This flagship SUV takes everything that made […]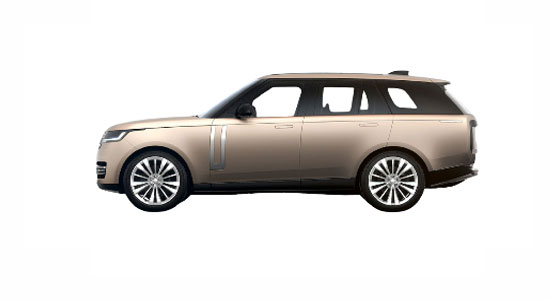 Range Rover P350d Hire
The Range Rover P350d is the perfect vehicle for all weather and occasions. This exceptional tourer excels on and off the road, delivering awesome power for an exhilarating drive and impresses with its luxurious interior and dynamic engine. Range Rover P350d Hire is a service that Season Car Rental is pleased to offer.