Rolls Royce Cullinan Hire
Rolls Royce Cullinan Hire
Rule the road with the Rolls Royce Cullinan Hire from Season Car Rental. The Cullinan is big, powerful, and made in the United Kingdom. Combining the power and excellent engineering you would expect from a Rolls Royce Cullinan. It is the perfect vehicle with luxurious features, additional room, and plenty of space over it's stablemates. The Rolls Royce Cullinan hire puts you in the driver's seat of a mighty V12 engine providing an unbelievable performance for a vehicle this size.
The Cullinan displays an effective combination of expert mechanics, formidable power, and some of the finest handmade materials found on an executive hire car. 
The Cullinan was created to be used both on and off road. It has been tested on the world's harshest terrains so that you can enjoy the smooth drive and supremely comfortable interior Rolls-Royce has always offered but with the freedom and space to venture to any destination.
A unique aluminium spaceframe underpins Cullinan and the new Rolls-Royce chassis technology deliver the signature Rolls-Royce magical carpet ride. The driving experience is peerless as you savour a luxury SUV journey of unparalleled comfort. Making millions of calculations every second, self-levelling air suspension cushions against the most challenging surfaces, proactively adjusting to acceleration, steering cues, and camera intelligence. At the same time, the double-wishbone front axle and five-link rear axle deliver agility and stability.
The Off-Road Button unleashes Cullinan's full off-road capability. All-wheel drive actively engages, providing uninterrupted torque to all four wheels for precise, reliable performance on dry, wet, snowy, or icy surfaces. Suspension raises 40 mm to offer additional ground clearance. Brake and acceleration responses adapt for greater control and responsiveness on uneven terrains. Once activated, the off road setting can be set for optimum performance on any terrain, gradient, or surface quality.
Versatile and elevated seating for up to three people in the rear allows for passengers to enjoy viewing landscapes, previously unreachable in such luxury.
Rolls Royce Cullinan to rent in London
The Rolls Royce Cullinan is now available. Take your prestige car hire experience to a whole new level of luxury. The Cullinan has 5 seats, all the latest features, with a huge engine producing 563 brake horsepower. The Rolls Royce Cullinan is part of our London luxury car hire fleet. The luxury and comfort of this car are hard to beat. It's even a contender against the Bentley Bentayga, Lamborghini Urus, or the Range Rover.
Term and Conditions
Please note that this price includes 100 miles per day
Additional miles can be purchased through our sales associates
Drivers must be aged 30 and over
A deposit of £10,000 is required
You might be also Interested in.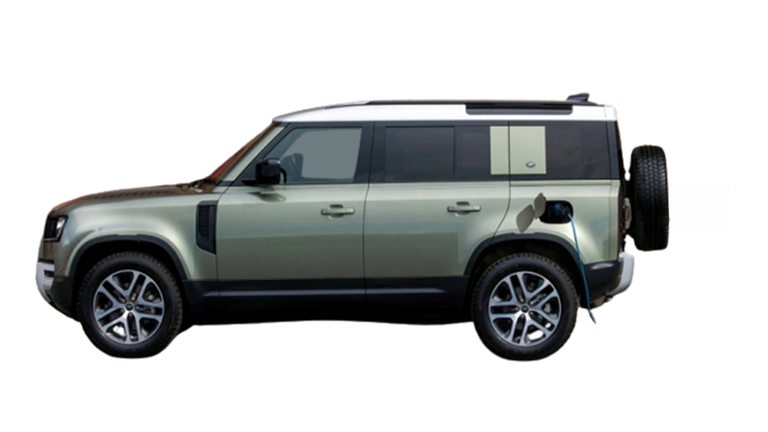 Land Rover Defender 8 Seater Hire
Land Rover Defender 8 Seater Hire Choose Season Car Rental for your Land Rover Defender 8 Seater hire today. Do you want the presence and capability of a luxury 4×4 vehicle whilst still fitting up to 8 passengers? The stylish and functional Land Rover Defender 130 is the car for you! This is a supremely […]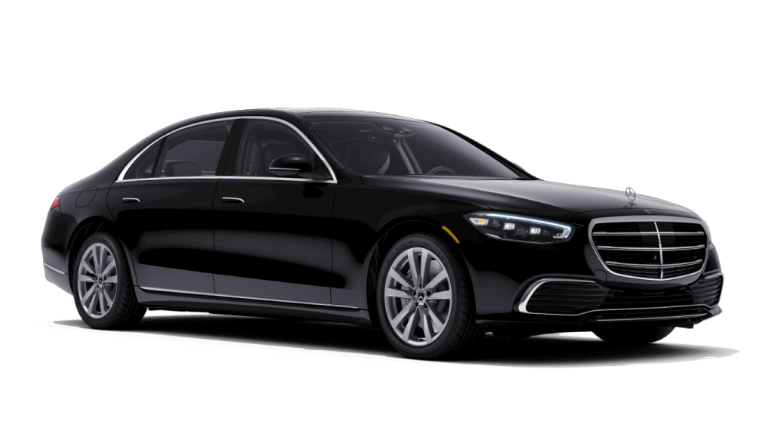 Mercedes S580 Hire
For a big saloon, the clean and sleek lines of the S580 LWB make it look quite subtle and discreet but make no mistake, this is a seriously powerful and impressive car. It has a 4.0-liter V8 engine which combines great performance with surprising fuel economy of up to 41mpg as well as a top speed of well over 150mph.
The long wheelbase of this four-door car means that interior space is generous and you'll also find yourself in the lap of luxury with heated leather seats that are superbly upholstered and supportive, ensuring the longest journeys pass by in real comfort.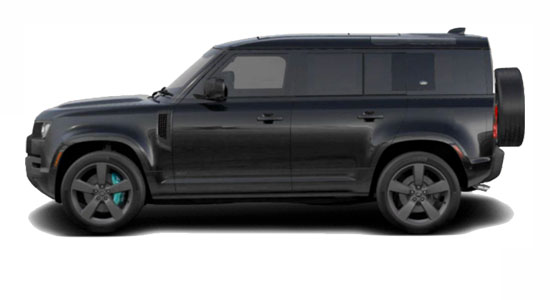 Land Rover Defender 5.0 Hire
Land Rover Defender 5.0 Hire Land Rover Defender 5.0 Hire is now available from Season Car Rental. The defender is a practical solution if you need a 4×4. The Defender 110 V8 is ideal for towing, long family holidays or for simply taking a short break.  It combines sleek design features such as alloy wheels […]