Rolls Royce Cullinan Hire
Rolls Royce Cullinan Hire
Rule the road with Rolls Royce Cullinan Hire from Season Car Rental. The Cullinan is big, powerful and made in the United Kingdom. Combining the power and engineering you would expect from Rolls Royce Cullinan, this is a superior vehicle with additional size and space over its stablemates. Rolls Royce Cullinan hire puts you in the driver's seat with a mighty V12 engine providing serious performance for a vehicle this size.
The Cullinan displays an effective combination of expert mechanics, formidable power and some of the finest quality materials to be found on an executive hire car. Designed to be used both on and off-road, it has been tested on the world's harshest terrains so that you can enjoy the smooth drive and supremely comfortable interior Rolls-Royce has always offered but with the freedom and space to venture to any destination.
A unique aluminium spaceframe underpins Cullinan, along with new Rolls-Royce chassis technology, to deliver the signature Rolls-Royce magic carpet ride. The driving experience is peerless, whatever the conditions, as you savour a luxury SUV journey of unparalleled comfort. Making millions of calculations every second, self-levelling air suspension cushions against the toughest surfaces, all proactively adjusting to acceleration, steering cues and camera intelligence. While the double-wishbone front axle and five-link rear axle deliver agility and stability.
The Off-Road Button unleashes Cullinan's full off-road capability. All-wheel drive actively engages, providing uninterrupted torque to all four wheels for precise, reliable performance on dry, wet, snowy or icy surfaces. Suspension raises 40 mm to offer additional ground clearance. Brake and acceleration responses adapt for greater control and responsiveness on uneven terrains. Once engaged, the off-road setting can be tailored for optimum performance on any terrain, gradient, or surface quality.
Versatile, elevated seating for up to three people in the rear allows passengers to enjoy viewing landscapes previously unreachable in such luxury.
Rolls Royce Cullinan To Rent In London
Rolls Royce Cullinan to rent in London is now available: Take your car hire experience up a notch with the next level of size and luxury – 5 seats, latest features, 563 brake horsepower, sorted. The Rolls Royce Cullinan is part of our London luxury car hire fleet. This car can be hired for your wedding with a driver or for a self-drive for aged 30 plus.
The luxury and comfort of this car are hard to beat, it's even a contender against the Bentley Bentayga, Lamborghini Urus or the Range Rover SVR.
Please note that this price includes 100 miles per day. Additional miles can be purchased through our sales associates.
You might be also Interested in.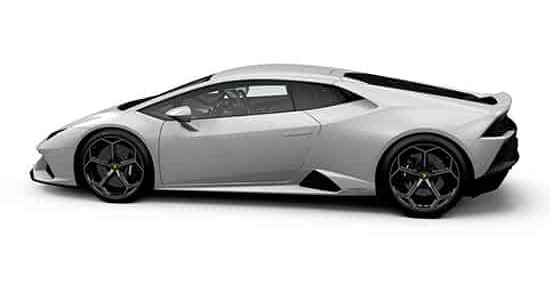 Lamborghini Huracan Hire
If you like the speed and luxury of Lamborghini combined with a sun-loving convertible, then here's the car for you. The Huracan Spyder is the replacement for the long-standing Gallardo LP 560. A modern shape coupled with a more elegant and cultured design combine to make the Huracan Spyder the car to be seen in.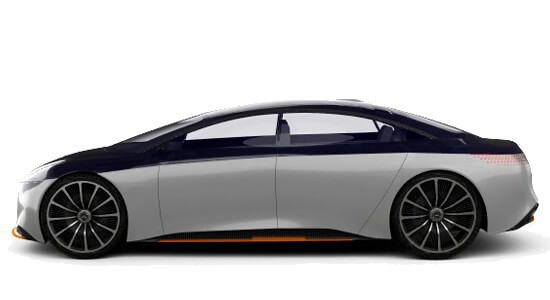 Mercedes EQS Hire
Luxury is at the forefront of what the EQS is about, and, even before you get inside it, it stands by like a waiting butler. As an option, for example, its doors can open for you before you reach the car, before closing automatically behind you. While large infotainment touchscreens and digital displays that replace traditional dials are now becoming commonplace on executive and luxury models, the EQS goes one step further by having three screens spread across its dashboard, one of which is an entirely separate 12.3in touchscreen available for the front passenger to use. Combine that, the massive 17.7in central touchscreen and the 12.3in digital instrument display and there's more than 55in of screen space available across the EQS – more than even the latest S-Class can boast, and larger than the televisions in most living rooms.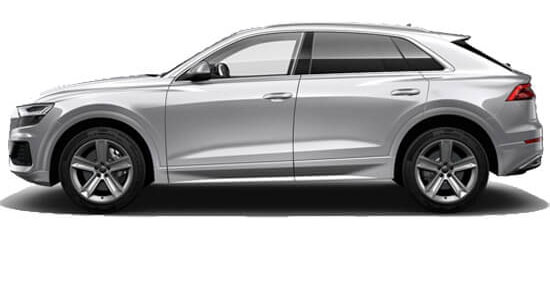 Audi RS Q8
If you're getting a bit bored of the relentless stream of sensible SUV's coming on to the market, the Audi RS Q8 hire vehicle is the antidote. Meet the RSQ8, a £100,000+ super-SUV that is as quick as a Porsche 911 and as heavy as a Rolls Royce PhantomEverything about the RS Q8 is supersized, from its enormous […]