Rolls Royce Cullinan Hire - Make Your Wedding Perfect
Rolls Royce Cullinan Hire
Experience luxury travel with a Rolls Royce Cullinan hire from Season Car Rental. As the first-ever 4×4 by Rolls Royce, the highly coveted Cullinan combines power, exceptional engineering, and exquisite craftsmanship. Its mighty V12 engine delivers unmatched performance, elevating every drive to an extraordinary journey.
Attention to detail is evident throughout the Cullinan, showcasing Rolls Royce's expertise in mechanical engineering. With a unique aluminium spaceframe and advanced chassis technology, it offers the signature Rolls-Royce magical carpet ride, ensuring unparalleled comfort on any terrain. The self-levelling air suspension system proactively adjusts to provide a smooth and cushioned driving experience, adapting to acceleration, steering cues, and camera intelligence.
When venturing off the beaten path, activate the Off-Road Button to unlock Cullinan's full off-road capability. Its intelligent all-wheel drive system delivers continuous torque to all four wheels, offering precise performance and control on dry, wet, snowy, or icy surfaces. With an increased ground clearance of 40 mm, adaptive braking and acceleration functions, the Cullinan effortlessly conquers uneven terrains.
Stand out in unparalleled style wherever you go, as the exquisite Rolls Royce Cullinan is sure to turn heads. Rolls Royce's iconic badge and ornament epitomize luxury and sophistication. Whether you're planning a wedding or seeking the finest in luxury travel, experiencing the handcrafted elegance of the Cullinan is an unrivalled choice.
Immerse yourself in a masterpiece of automotive glory, where luxury and elegance blend seamlessly. The Rolls Royce Cullinan offers an unrivalled experience that can only be described as automotive perfection.
Rolls Royce Cullinan For Wedding Hire
Indulge in the epitome of luxury and sophistication with our exquisite Rolls-Royce Cullinan, now available for wedding hire. Elevate your special day with unparalleled elegance for your grand entrance. Our impeccable chauffeurs will ensure every detail is taken care of, providing you with a seamless and unforgettable experience. Book today and embark on a journey filled with unparalleled opulence, starting from just £750. Experience the true essence of luxury with us.
Rolls Royce Cullinan for Rent in London
Experience a new level of luxury with the newly available Rolls Royce Cullinan. Elevate your prestige car hire experience with this exquisite vehicle, equipped with five seats and the latest cutting-edge features. With a formidable engine generating an impressive 563 brake horsepower, this car is the epitome of power and opulence. The Cullinan offers unmatched luxury and comfort as part of our London luxury car hire fleet. It rivals the Bentley Bentayga, Range Rover, or Range Rover SV.
You might be also Interested in.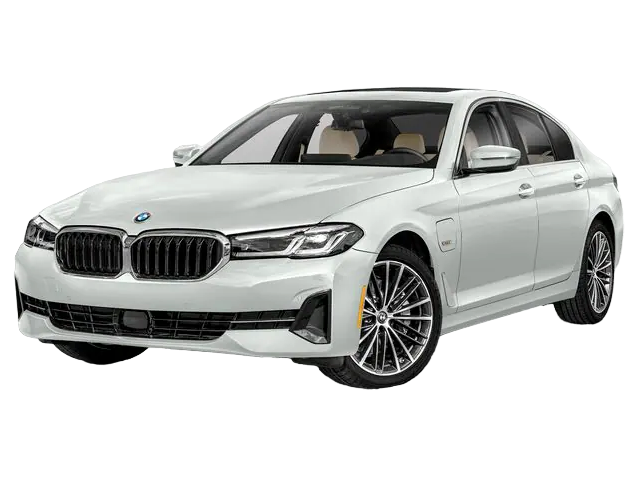 BMW 5 Series Hire
BMW 5 Series Hire The BMW 5 Series hire car is an excellent vehicle that provides a luxury experience combined with affordability. Its style, performance, and technology have been fine-tuned throughout the years, making it an irresistible combination of performance and luxury for car lovers. This post is for those looking to learn more about […]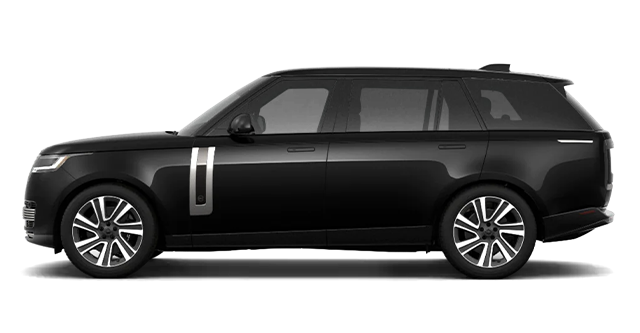 Range Rover SV LWB Hire
Range Rover SV LWB Hire Season Car Rental is extremely pleased to be able to offer the exclusive Range Rover SV LWB hire vehicle for our discerning clientele. If you're looking for the ultimate in luxury and performance, the Range Rover Special Vehicle Autobiography is the perfect choice. This flagship SUV takes everything that made […]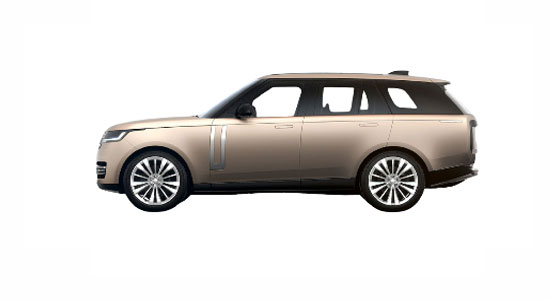 Range Rover P350d Hire
The Range Rover P350d is the perfect vehicle for all weather and occasions. This exceptional tourer excels on and off the road, delivering awesome power for an exhilarating drive and impresses with its luxurious interior and dynamic engine. Range Rover P350d Hire is a service that Season Car Rental is pleased to offer.