Range Rover LWB Hire
Range Rover LWB Hire has been a vehicle of choice for the past five years. The new Range Rover LWB 2022 model has been created to emphasise stunning, luxurious vehicles for many years into the future. The latest long-wheelbase autobiography is definitely no different. A Range Rover LWB from Season Car Rental allows you to sample the best that Range Rover has to offer.
With its three classic lines of the lower accent graphic, floating roofline and continuous waistline, the Range Rover is unmistakable. The iconic silhouette is gently tapered and curved which accentuates the roof, and enhances its streamlined elegant form. A fresh and contemporary appearance crafted with precise and key details by Range Rover is what creates the distinctive character.
Range Rover LWB Rental
The Range Rover LWB  hire has the comforts of the normal Range Rover; leather seats, dashboard finish and wood veneer which all show Range Rover's high quality. The interior gives a sense of calm, indulgence and luxurious comfort. The broad centre console and the new wide-format touchscreen puts essential and intuitive controls within easy reach. The Range Rover's long wheelbase features semi-aniline leather with high-grade hide which was selected for its beautiful suppleness and natural appearance.
If you choose to hire our delightful Range Rover with one of our superbly trained chauffeurs, we can guarantee you will be more than happy to sit in the back. This SUV is fully suited to long-distance touring. The Range Rover Vogue's long wheelbase has impressive rear legroom. The seats also have 'aeroplane' style reclining seats with calf rests also, a little something to make those long journeys pleasurable and easygoing. The split tailgate also offers sitting space for outside events also.
When you rent our ravishing Range Rover LWB hire you will be driven by a powerful supercharged engine that is capable of 0-60 mph in a minimal 5.1 seconds. What could be better than travelling in comfort, style and speed? The Range Rover has the power and agility to match its distinctive exterior.
Choose the Range Rover Vogue LWB to hire from Season Car Rental for your next adventure; you won't be disappointed.
Range Rover LWB Hire
Please note price includes 100 miles per day, with additional miles available for purchase through our sales associates. The Range Rover LWB hire is part of our luxury car hire fleet. If you would like to book this vehicle, you may also like to view Bentley Bentayga hire or Mercedes G63 hire
You might be also Interested in.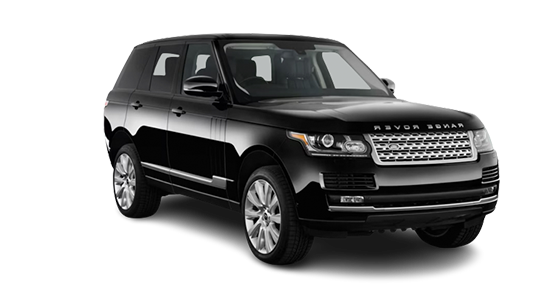 Range Rover Vogue Hire
The Range Rover Vogue is the perfect vehicle for all weather and occasions. This exceptional tourer excels on and off the road, delivering awesome power for an exhilarating drive and impresses with its luxurious interior and dynamic engine. Range Rover Vogue Hire is a service that Season Car Rental is pleased to offer.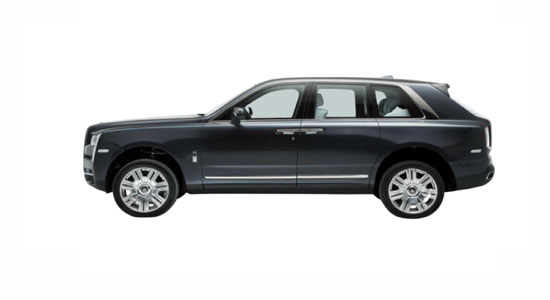 Rolls Royce Cullinan Hire
The first all-terrain SUV from Rolls-Royce makes luxury off-road travel a reality for the first time. Pinnacle luxury is now effortless, everywhere. Handle any adventure with absolute authority in the most capable Rolls-Royce ever created. Versatile, elevated seating for up to three people in the rear allows passengers to enjoy viewing landscapes previously unreachable in such luxury. The Cullinan is a thoroughbred Rolls Royce.