Range Rover LWB Hire
If you're looking for the ultimate luxury SUV, look no further than the Range Rover LWB Hire Vehicle. This stunning vehicle has stormed the luxury SUV market, offering unparalleled style, performance, and comfort.
Range Rover LWB Hire
The first thing you'll notice about the Range Rover LWB Autobiography is its sleek new shape. The vehicle features an updated design that's both striking and aerodynamic, making it look and feel like the flagship SUV of the future. But it's not just about looks – the Range Rover LWB 2023 Autobiography boasts impressive performance capabilities as well. With a 5.0-liter V8 engine that puts out 557 horsepower, it can get from 0 to 60 mph in just under 5 seconds.
But where the Range Rover LWB hire truly shines is its incredible interior. The vehicle features an abundance of luxurious materials and state-of-the-art technology, making it the ideal chauffeur vehicle even for long or multi-day journeys. The cabin is incredibly spacious, offering plenty of legroom for even the tallest passengers. And with its advanced suspension system, the vehicle delivers a smooth, comfortable ride on even the roughest terrain.
Range Rover LWB Hire
But don't take our word for it – try it for yourself with our Range Rover LWB Hire service. Our hire service offers a premium experience, letting you enjoy all the benefits of this incredible SUV without the need for long-term ownership. Whether you're looking for a luxurious ride to a special event or just a weekend getaway, the Range Rover LWB 2023 Autobiography is the perfect choice.
Please note prices includes 100 miles per day, with additional miles available for purchase through our sales associates. The Range Rover LWB hire is part of our luxury car hire fleet. If you would like to book this vehicle, you may also like to view Bentley Bentayga hire or Mercedes G63 hire
You might be also Interested in.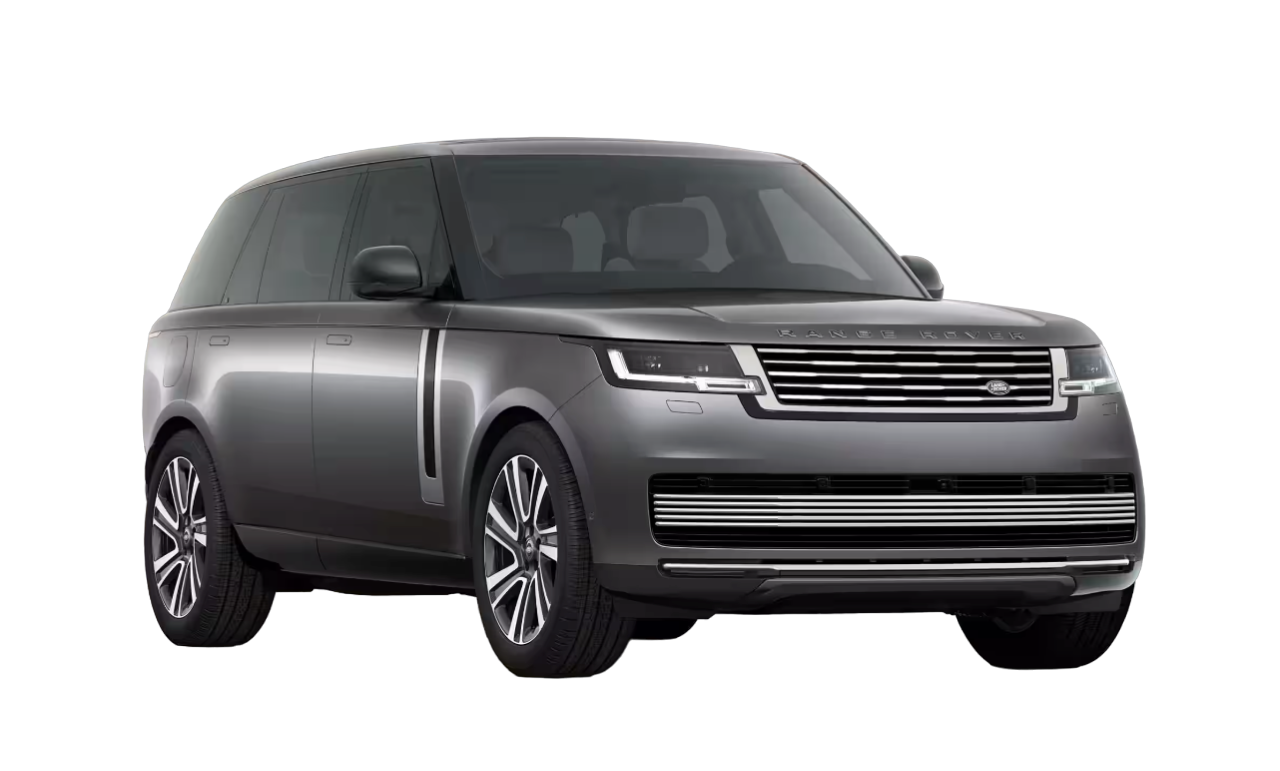 Range Rover Vogue Hire
The Range Rover Vogue is the perfect vehicle for all weather and occasions. This exceptional tourer excels on and off the road, delivering awesome power for an exhilarating drive and impresses with its luxurious interior and dynamic engine. Range Rover Vogue Hire is a service that Season Car Rental is pleased to offer.
Rolls Royce Cullinan Hire – Make Your Wedding Perfect
The first all-terrain SUV from Rolls-Royce makes luxury off-road travel a reality for the first time. Pinnacle luxury is now effortless, everywhere. Handle any adventure with absolute authority in the most capable Rolls-Royce ever created. Versatile, elevated seating for up to three people in the rear allows passengers to enjoy viewing landscapes previously unreachable in such luxury. The Cullinan is a thoroughbred Rolls Royce.