Audi Q7 Hire
The Audi Q7 hire gives you a full-size luxury crossover 4 wheel drive SUV. It ingeniously combines sportiness, versatility, sophisticated technology and the luxury of a premium class car. The huge interior has masses of room, large and comfortable seats and a generous load space. In addition, the rear seats fold down to make the luggage space positively enormous, rivalling many estate cars.
It offers enough space for 7 passengers and their luggage to travel in absolute comfort and safety, whilst providing the practicality of being a 4×4 for those cumbersome journeys. It's a beautifully refined SUV that provides high levels of stability, precision and ground clearance. Thanks to the intelligent air suspension system your journey is smooth whether cruising the motorway at high speeds or travelling on low quality b-roads.
This top of the range Audi Q7 provides a luxurious driving experience. The 3 litre V6 diesel engine is incredibly quiet and smooth and the eight-speed automatic gearbox makes for easy driving. The suspension smooths out the road to an amazing degree and the high driving position gives all-round excellent vision. The adaptive cruise control takes care of faster speed driving, while the traffic jam assist can take over the brakes and steer at speeds up to 37 mph. Hire an Audi Q7 from Season Car Rental today.
Rent A Q7 Audi
You will certainly be pleased with your choice if you select to rent an Audi Q7 to hire from Season Car Rental. It is definitely one of our more popular 4×4 vehicles, this is due to the Audi heritage of being a people's car whilst maintaining safety standards.
Please note that the price includes 100 miles per day, with additional miles available for purchase. This vehicle is part of our luxury car rental London fleet. You may also be interested in Range Rover Sport hire or Bentley Bentayga hire.
You might be also Interested in.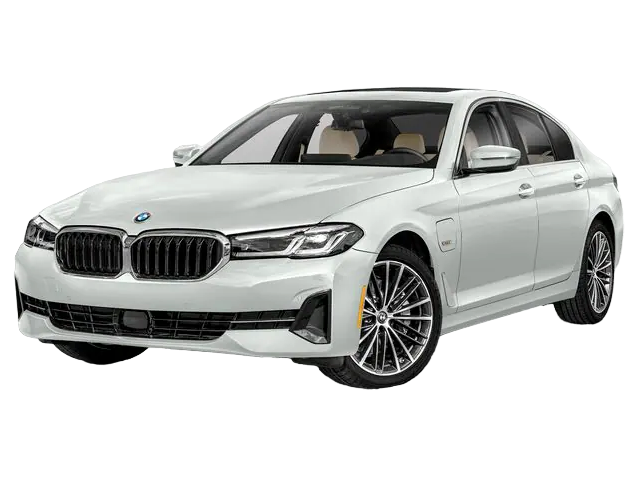 BMW 5 Series Hire
BMW 5 Series Hire The BMW 5 Series hire car is an excellent vehicle that provides a luxury experience combined with affordability. Its style, performance, and technology have been fine-tuned throughout the years, making it an irresistible combination of performance and luxury for car lovers. This post is for those looking to learn more about […]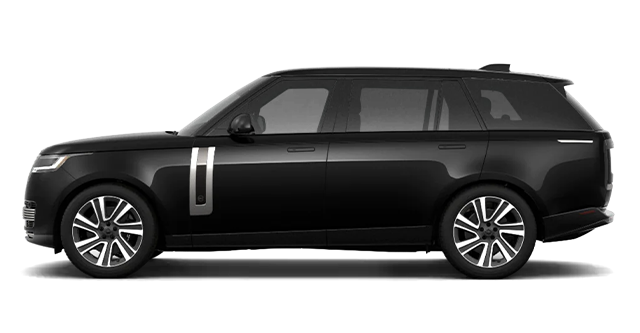 Range Rover SV LWB Hire
Range Rover SV LWB Hire Season Car Rental is extremely pleased to be able to offer the exclusive Range Rover SV LWB hire vehicle for our discerning clientele. If you're looking for the ultimate in luxury and performance, the Range Rover Special Vehicle Autobiography is the perfect choice. This flagship SUV takes everything that made […]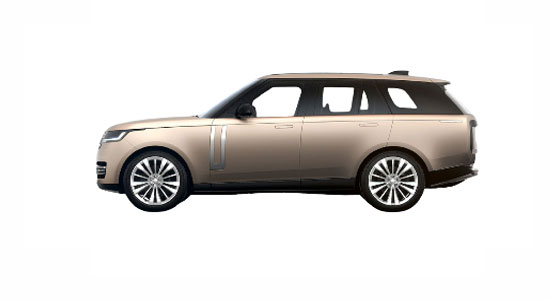 Range Rover P350d Hire
The Range Rover P350d is the perfect vehicle for all weather and occasions. This exceptional tourer excels on and off the road, delivering awesome power for an exhilarating drive and impresses with its luxurious interior and dynamic engine. Range Rover P350d Hire is a service that Season Car Rental is pleased to offer.