Lamborghini Aventador Hire
Lamborghini Aventador Hire
60 plus years in the making, from tractor manufacturing to producing some of the most sought after vehicles on the road today. One of Lamborghinis proudest moments – The LP700 Aventador.
Nothing on the road looks quite the same as a Lamborghini. The space age styling on it's own could almost be enough to encourage you into a Lamborghini Aventador hire car. Season Car Rental was proud to be the first ever car rental company to own and operate the Aventador in the UK.
Simply an engineering masterpiece, the Aventador is simple, elegant, exotic and brutal. The vehicle is manufactured with low weight in mind, using some of the most lightweight materials available. The design makes every effort to keep the overall weight to a minimum. The 6.5 litre V12 engine couples with a robotized 7 speed manual gearbox. The Aventador is able to accelerate from 0-60 in less than three seconds and top speed is a blistering 220 mph.
The trademark scissor doors open to reveal an instrument panel that looks reminiscent of a fighter aircraft. Despite this, the controls are easy to understand and operate. Visibility is surprisingly good, considering how low and wide the car is. There is an impressive amount of luggage space and a tiny glove box inside the cabin.
We present our Lamborghini Aventador super car in orange with black interior and wheels. If you really want to stand out in a crowd then the Lamborghini Aventador will certainly help you achieve your goal.
Please note that this price includes 100 miles per day, with additional miles available for purchase. The Lamborghini Aventador hire is part of our super car hire fleet. If this is not what you are looking for, why not look at some of our other available vehicles? Fans of the Aventador may also be interested in Lamborghini Huracan Spyder Hire or Ferrari 488 Hire.
You might be also Interested in.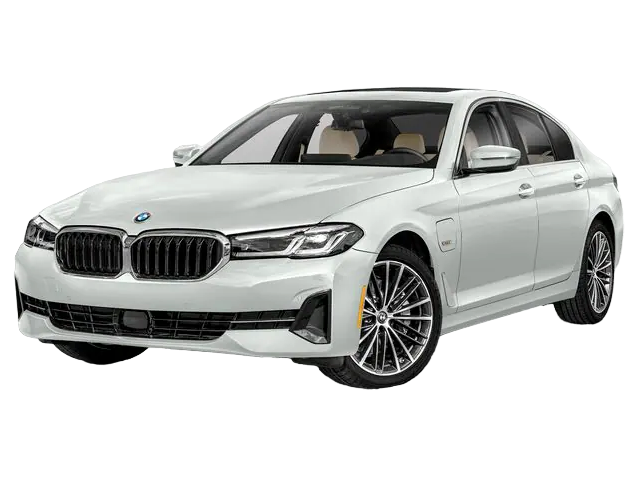 BMW 5 Series Hire
BMW 5 Series Hire The BMW 5 Series hire car is an excellent vehicle that provides a luxury experience combined with affordability. Its style, performance, and technology have been fine-tuned throughout the years, making it an irresistible combination of performance and luxury for car lovers. This post is for those looking to learn more about […]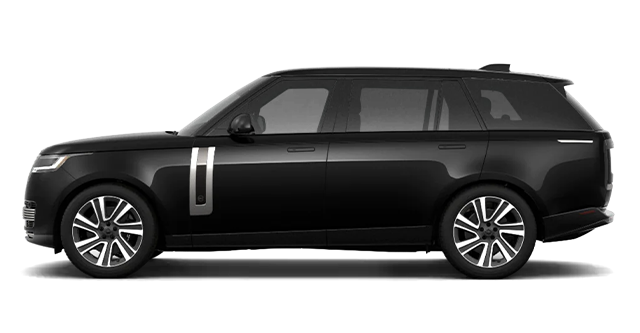 Range Rover SV LWB Hire
Range Rover SV LWB Hire Season Car Rental is extremely pleased to be able to offer the exclusive Range Rover SV LWB hire vehicle for our discerning clientele. If you're looking for the ultimate in luxury and performance, the Range Rover Special Vehicle Autobiography is the perfect choice. This flagship SUV takes everything that made […]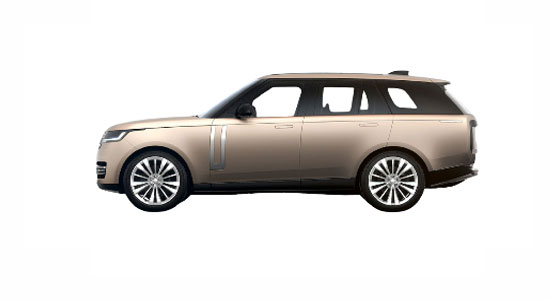 Range Rover P350d Hire
The Range Rover P350d is the perfect vehicle for all weather and occasions. This exceptional tourer excels on and off the road, delivering awesome power for an exhilarating drive and impresses with its luxurious interior and dynamic engine. Range Rover P350d Hire is a service that Season Car Rental is pleased to offer.