Mercedes S580 Hire
We are pleased to announce that Mercedes S580 hire is available from Season Car Rental, London's number one provider of luxury vehicles.
The 2022 new shape S580 is Mercedes at its best. This new hybrid model to a new era. The first in its class, it allows for up to 65 mile totally electric driving range. For a big saloon, the clean and sleek lines of the S580 give it a subtle and discreet presence. Despite this, there is no mistaking that the S580 is a powerful, impressive vehicle. It has a 4.0 litre V8 engine which provides excellent performance.
The S580 chassis adjusts so well to the road that you will hardly feel the surface. The cargo space is more than adequate for luggage without sacrificing cabin space. A large bin sits between the front seats and a tray with two cup holders is below the dashboard.
Interior & Ride Comfort
The long wheelbase of this four-door car means that cabin space is generous. You'll find yourself in the lap of luxury with heated leather seats that are superbly upholstered and supportive, ensuring the longest journeys pass by true real comfort. Mercedes have mastered the ability to make power and speed with minimal noise disruption; you will have to watch the speedometer to appreciate the speed. The car makes short work of long-distance driving as well as every day driving.
Everybody knows that Mercedes make excellent vehicles, and the S580 is one of the best examples. Arriving at your destination in a Mercedes S580 will mark you as a traveler of discernment and taste.
Contact Season Cars to book your Mercedes S580 rental today or use our online form for secure and faster bookings.
Please note that this price includes 100 miles per day, with additional miles available for purchase.  You may also be interested in Mercedes S350 Hire, or Bentley Mulsanne Hire.
You might be also Interested in.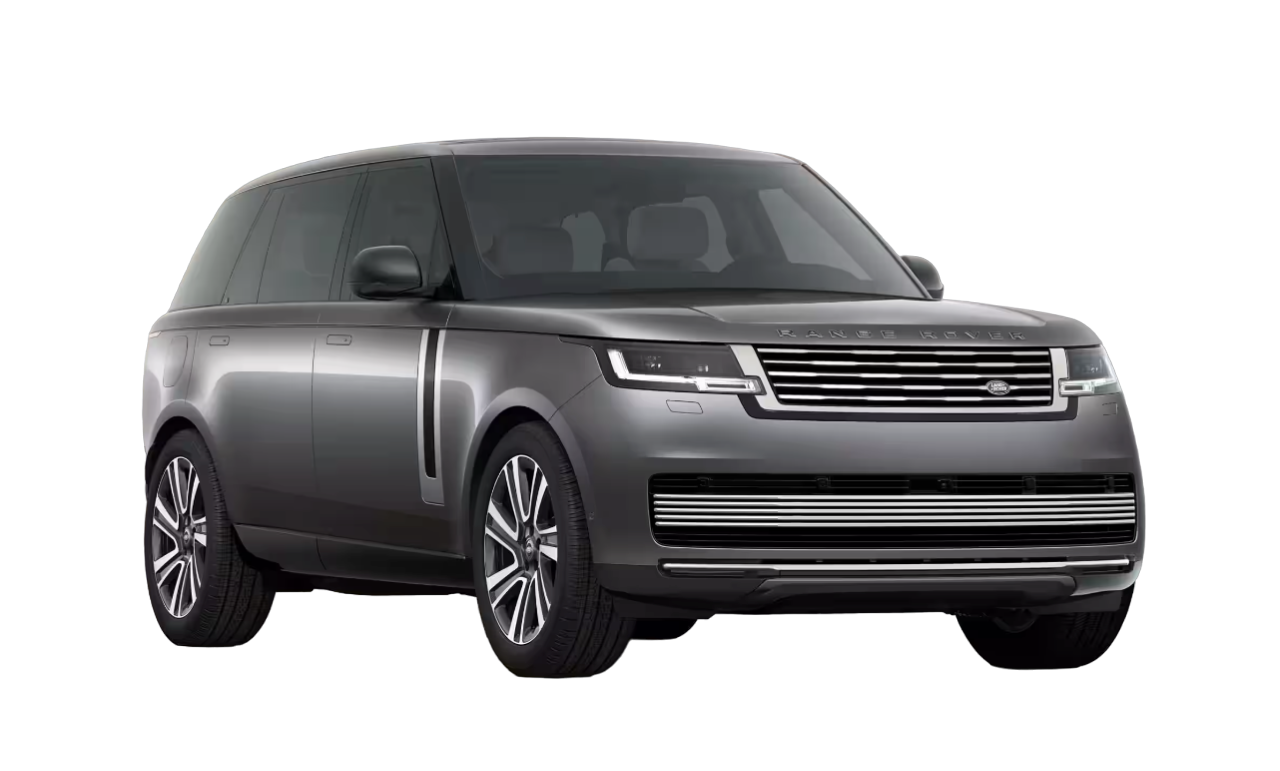 Range Rover Vogue Hire
The Range Rover Vogue is the perfect vehicle for all weather and occasions. This exceptional tourer excels on and off the road, delivering awesome power for an exhilarating drive and impresses with its luxurious interior and dynamic engine. Range Rover Vogue Hire is a service that Season Car Rental is pleased to offer.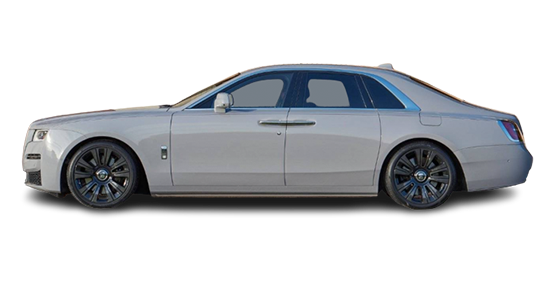 Rolls Royce Ghost Hire
The Rolls-Royce Ghost is one of the most luxurious cars on the market today. Named after the famous 'Silver Ghost' produced by Rolls-Royce in 1906, the Ghost is an excellent mid-weight offering from the manufacturer. Driving the Ghost yourself, is to fall in love with the power from the enormous twin turbo, direct injection V12 engine. Power and comfort, hand in hand. Season Cars is pleased to offer Rolls Royce Ghost hire in London as part of our luxury car hire fleet.