Bentley Mulsanne Hire
Here at Season Cars we strive to deliver the best service with the best cars. And with that, we offer the classic Bentley Mulsanne for hire. Select a Bentley Mulsanne hire for any special occasion. The Mulsanne, a saloon car of timeless luxury and comfort is the perfect fit to arrive at any event in style. It is one of our client's top choices for a wedding or prestige business use.
Bentley first introduced the Mulsanne in 2011 to replace the Arnage model. The creation of the Mulsanne was Bentley's way to 'modernise' their luxury car engineering. Throughout the years, Bentley has enhanced the vehicle with redesigned headrests and additional entertainment factors. In 2014, a Wi-Fi router was also added to the options list when purchasing a Mulsanne.
When you rent our Mulsanne, you are guaranteed the Bentley promise of effortless performance coupled with handcrafted luxury. The Mulsanne look is ageless, but also has a contemporary feel with the large infotainment screen and iPod connector below. The tall, handcrafted leather seats are the last word in style and comfort, with masses of head and leg room. The cabin is opulently created with wood, leather and stainless steel, giving the height of luxurious motoring.
Our stunning Mulsanne is black with black interior. Elegant. Prestigious. Class.
You won't be disappointed when inside the Bentley Mulsanne. This wonderful motor comes with air conditioning, heated seats, sun roof and USB connection!
Driving the Bentley Mulsanne is an experience not to be missed. The 6.75 litre twin turbocharged V8 engine combined with adaptable air suspension gives you hard to meet power and comfort. Don't fancy driving? You can hire the Mulsanne with a chauffeur, allowing you to arrive at your destination fresh and with maximum prestige. Enjoy the Mulsanne for the comfort it has to offer.
The Bentley Mulsanne is the perfect hire car for any special event or corporate/business occasion, for instance, airport drop offs, meetings or conferences. Whatever event you will attend; you cannot do better than choosing a Bentley Mulsanne hire car. You will be promised to turn heads when you arrive.
Don't miss out, hire our Bentley Mulsanne today! Please note that the daily permitted mileage is 100 miles a day. This vehicle is part of our luxury car rental London fleet. You may also be interested in Mercedes S500 Hire or Bentley Flying Spur Hire.
You might be also Interested in.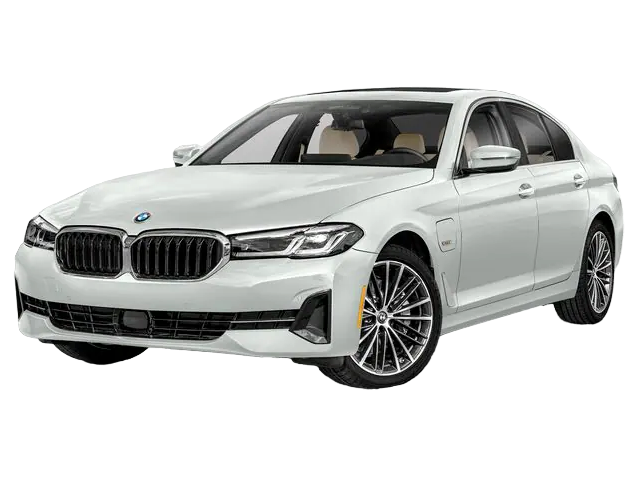 BMW 5 Series Hire
BMW 5 Series Hire The BMW 5 Series hire car is an excellent vehicle that provides a luxury experience combined with affordability. Its style, performance, and technology have been fine-tuned throughout the years, making it an irresistible combination of performance and luxury for car lovers. This post is for those looking to learn more about […]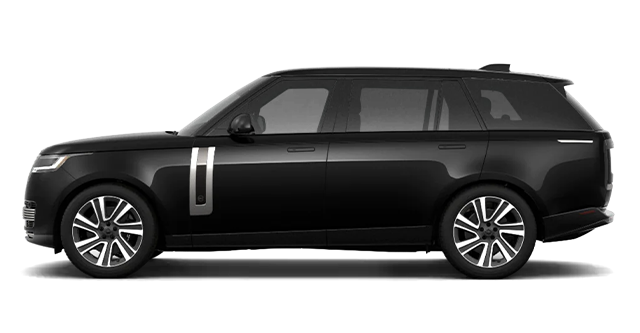 Range Rover SV LWB Hire
Range Rover SV LWB Hire Season Car Rental is extremely pleased to be able to offer the exclusive Range Rover SV LWB hire vehicle for our discerning clientele. If you're looking for the ultimate in luxury and performance, the Range Rover Special Vehicle Autobiography is the perfect choice. This flagship SUV takes everything that made […]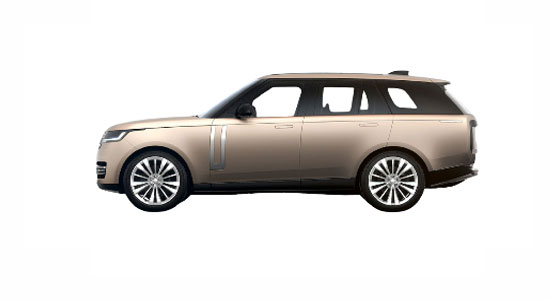 Range Rover P350d Hire
The Range Rover P350d is the perfect vehicle for all weather and occasions. This exceptional tourer excels on and off the road, delivering awesome power for an exhilarating drive and impresses with its luxurious interior and dynamic engine. Range Rover P350d Hire is a service that Season Car Rental is pleased to offer.