Bentley Flying Spur Hire
The Bentley Flying Spur hire is the 4 door saloon variant of the Bentley Continental GT coupé. The Bentley Flying Spur was introduced in 2005 with enormous success. This car shares it's platform with the Volkswagen Phaeton, and it's powertrain components are related to those on the Audi A8 and S8. It was designed by the same team who produced the Continental GT and Continental GTC.
The Bentley Flying Spur hire car is a large interior four-door saloon and is touted as a competitor to the Rolls-Royce Ghost. As one would expect from Bentley it is equipped with all the creature comforts one expects such as leather, air conditioning, satellite navigation, rear entertainment and plenty of room. These vehicles are running at circa 626 break horsepower with better suspension for increased traction, optional carbon ceramic brakes, specific damper and stability control calibrations, new gloss-black detailing on the bodywork, unique leather stitching, and so much more.
The Bentley Flying Spur is now available in London as part of our prestige and luxury car hire fleet. The Bentley Flying Spur is one of the fastest 4 door luxury sedan in production right now. Hand-crafted Bentley styling is in every stitch of the leather seats and every inch of the luxurious finish, of course. Inside the cabin, 4 six-foot people can stretch out in comfort, in seats as relaxing as an armchair. The rear load space is perfect for long weekend luggage or a couple of golf bags. In addition, there's useful storage for sunglasses and keys at the front.
Driving the Flying Spur is a breeze. With the four mode choices for the air-suspension, you are covered for any type of driving. The car is also virtually silent at cruise speeds, allowing you to fully enjoy the amazing quality of the sound system. An 8-speed automatic gearbox coupled with all-wheel drive means that the Flying Spur is an easy drive in all conditions.
Choosing a Bentley Flying Spur to hire from Season Car Rental could be one of the best decisions you make today. Arriving at your destination you will be the envy of all your friends as you arrive and exit the vehicle you feel at ease knowing you have arrived in absolute comfort and style.
Please note that the price includes 100 miles per day with additional miles available for purchase. This vehicle is part of our luxury car rental London fleet. If you like this vehicle you may also be interested in Bentley Mulsanne hire.
You might be also Interested in.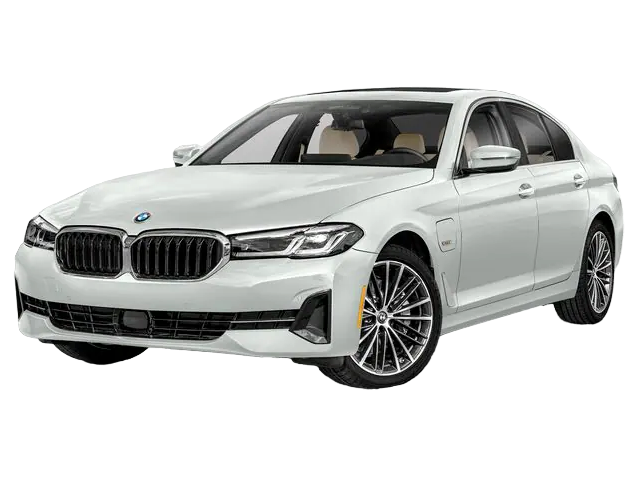 BMW 5 Series Hire
BMW 5 Series Hire The BMW 5 Series hire car is an excellent vehicle that provides a luxury experience combined with affordability. Its style, performance, and technology have been fine-tuned throughout the years, making it an irresistible combination of performance and luxury for car lovers. This post is for those looking to learn more about […]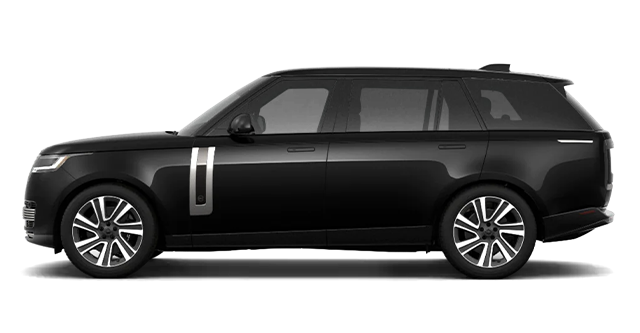 Range Rover SV LWB Hire
Range Rover SV LWB Hire Season Car Rental is extremely pleased to be able to offer the exclusive Range Rover SV LWB hire vehicle for our discerning clientele. If you're looking for the ultimate in luxury and performance, the Range Rover Special Vehicle Autobiography is the perfect choice. This flagship SUV takes everything that made […]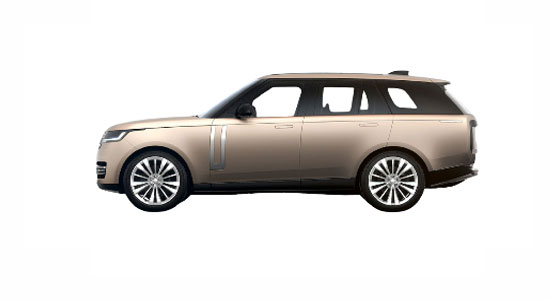 Range Rover P350d Hire
The Range Rover P350d is the perfect vehicle for all weather and occasions. This exceptional tourer excels on and off the road, delivering awesome power for an exhilarating drive and impresses with its luxurious interior and dynamic engine. Range Rover P350d Hire is a service that Season Car Rental is pleased to offer.