Mercedes V Class Hire
Do you have wedding guests to transport from the venue to the reception? Maybe you have conference delegates to shuttle from the airport to the hotel? Perhaps you're getting together with friends and family for a holiday? If you need a vehicle to carry up to 8 people in style and comfort, you can't do better than a Mercedes V Class from Season Car Rental, situated in London.
This luxury people carrier has a Mercedes style coupled with a massive interior, giving business class quality. The 2.1 litre four cylinder turbo-diesel engine takes you from 0-62 mph in just over 9 seconds. The Mercedes V-Class has three driving modes. The agility control suspension adjusts the ride depending on the mode selected.
The interior is leather lined and lavish, with the body-hugging seats providing excellent support and comfort. With twin electric sliding doors, it's easy to get in and out of the rear seats. The split tailgate has a useful power close feature and storage space is good.
For the driver, the dashboard design is typical of many of the Mercedes passenger car models. You will have climate control, satellite navigation, bluetooth, active park assist with a reversing camera and cruise control, as well as heated leather seats.
This vehicle is a long way from a standard people carrier. A Mercedes V Class hire car from Season Car Rental will more than satisfy your multi-person transportation needs.
Customer feedback suggests there is probably no better way to transport 8 people in style! With all the latest technology expected in a Mercedes, the Mercedes V Class hire provides you with everything you need at a moderate cost and extreme luxury. Need further information give us a call and we can help.
Rent A Mercedes V Class
The Mercedes V Class is part of the Luxury Car fleet. If you need a 7 seater why not try the Land Rover Defender Hire, Volvo XC90 or the Audi Q7 Hire which also has seven  seats?
You might be also Interested in.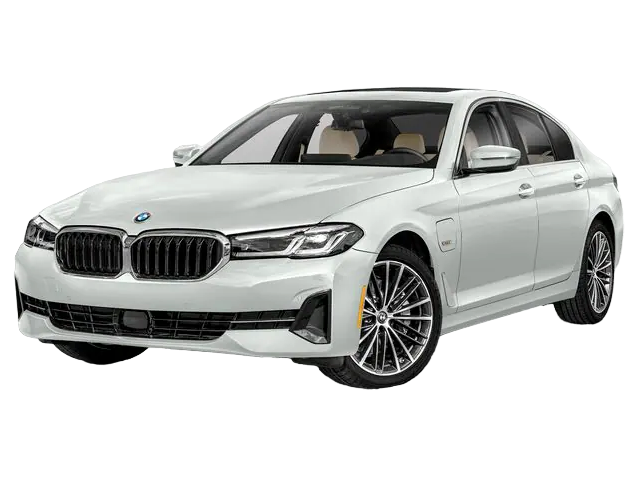 BMW 5 Series Hire
BMW 5 Series Hire The BMW 5 Series hire car is an excellent vehicle that provides a luxury experience combined with affordability. Its style, performance, and technology have been fine-tuned throughout the years, making it an irresistible combination of performance and luxury for car lovers. This post is for those looking to learn more about […]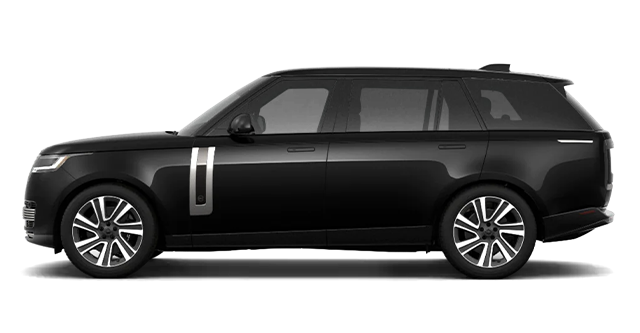 Range Rover SV LWB Hire
Range Rover SV LWB Hire Season Car Rental is extremely pleased to be able to offer the exclusive Range Rover SV LWB hire vehicle for our discerning clientele. If you're looking for the ultimate in luxury and performance, the Range Rover Special Vehicle Autobiography is the perfect choice. This flagship SUV takes everything that made […]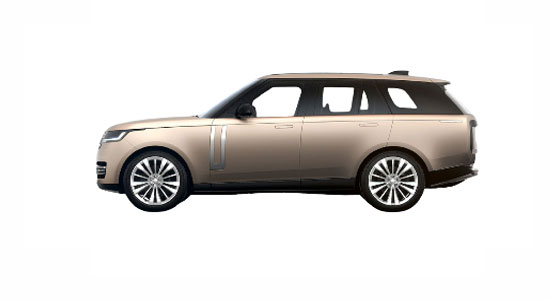 Range Rover P350d Hire
The Range Rover P350d is the perfect vehicle for all weather and occasions. This exceptional tourer excels on and off the road, delivering awesome power for an exhilarating drive and impresses with its luxurious interior and dynamic engine. Range Rover P350d Hire is a service that Season Car Rental is pleased to offer.