RANGE ROVER EVOQUE HIRE
Season Car Hire is pleased to offer Range Rover Evoque Hire in London. The Evoque from Range Rover is the mid-sized, nimbler model that is incredibly convenient for London city driving.
Smooth, pared-back and slimmed-down style takes priority over absolute space or off-road ruggedness. The Evoque's silhouette is quite fast, marked by a rising belt, falling roof, pinched tail and a lot of screen rake. The surfaces are smooth and sleep. Especially around the nose, it's naked of step-lines, the grille, lamps and bumper meticulously flush. The cabin is even more of a revelation, for the way style and function meet in an all-new glass-cockpit system for displays and controls.
The Evoque Comes with satellite navigation and leather seats as standard. Additionally you can make benefit of dual-screen infotainment system, 18-inch alloy wheels, automatic headlights, rain-sensing wipers, DAB digital radio, Bluetooth connectivity, heated front seats, cruise control and rear parking sensors. All the benefits of the latest Range Rover with the latest technology.
This particular Model is quite a powerful vehicle consisting of a 3.0 litre (R version) Petrol engine coupled with an automatic speed gearbox to cruise around the countryside. Range Rover has created a name for themselves from their brilliant off-road capability, the Evoque is no different. No need to worry about fuel economy either, the Range Rover Evoque is exceptional for a 3.0 litre Petrol; with official consumption figures of up to 49.6 MPG.
This is a sports utility vehicle for hire that clients absolutely love for its might, strength, sophistication, and extreme comfort. It is readily available for your business or leisure travel needs, whether you would like a one-day, multi-day, or week-long rental.
Interested in something a bit bigger or more powerful? You may be interested in Range Rover Vogue hire or Bentley Bentayga Hire.
You might be also Interested in.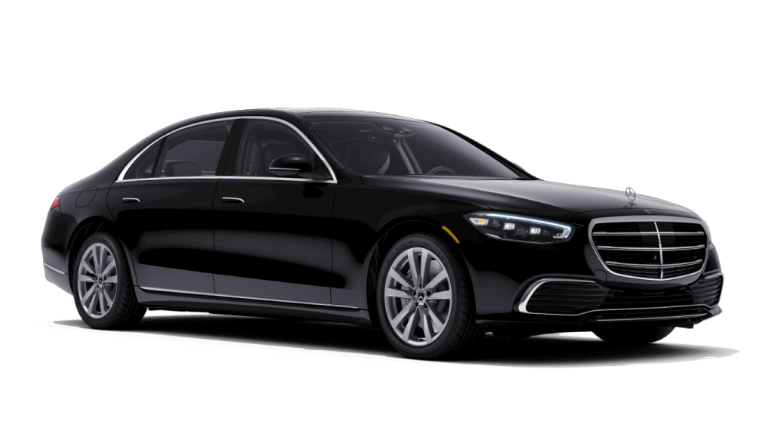 Mercedes S580 Hire
For a big saloon, the clean and sleek lines of the S580 LWB make it look quite subtle and discreet but make no mistake, this is a seriously powerful and impressive car. It has a 4.0-liter V8 engine which combines great performance with surprising fuel economy of up to 41mpg as well as a top speed of well over 150mph.
The long wheelbase of this four-door car means that interior space is generous and you'll also find yourself in the lap of luxury with heated leather seats that are superbly upholstered and supportive, ensuring the longest journeys pass by in real comfort.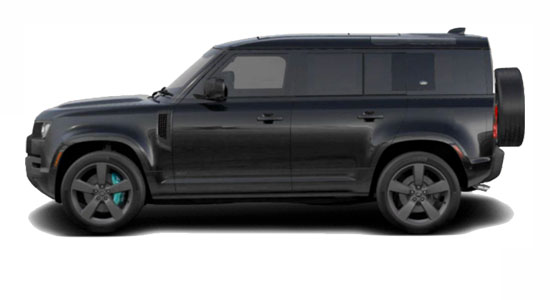 Land Rover Defender 5.0 Hire
Land Rover Defender 5.0 Hire Land Rover Defender 5.0 Hire is now available from Season Car Rental. The defender is a practical solution if you need a 4×4. The Defender 110 V8 is ideal for towing, long family holidays or for simply taking a short break.  It combines sleek design features such as alloy wheels […]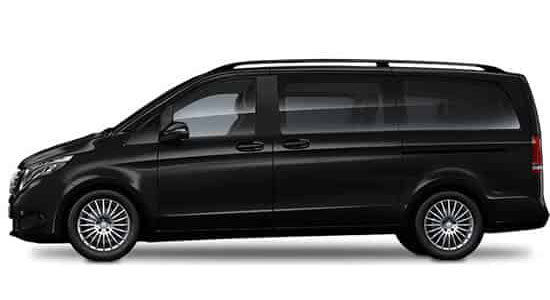 Mercedes EQV Hire
Once again, Mercedes-Benz has introduced a model that evolves the field of luxury cars with the V-Class. It offers the expected spaciousness of a minibus, yet Mercedes-Benz updates the category with unexpected modern twists. With high-end design and innovative technological features the V-Class makes for an ideal luxury car hire when looking for a whole new group travel experience. Mercedes V-Class Hire is available today with Season Car Rental.