Range Rover Evoque Hire
Season Car Rental is pleased to offer the Range Rover Evoque Hire in London. The Evoque from Range Rover is the mid-sized, nimbler model that is incredibly convenient for London city driving.
It's smooth, pared-back and slimmed-down style takes priority over absolute space or off-road ruggedness. The Evoque's silhouette is quite fast, marked by a rising belt, falling roof, pinched tail and a lot of screen rake. The surfaces are smooth and sleep. Especially around the nose, it's naked of step-lines, the grille, lamps and bumper meticulously flush. The cabin is even more of a revelation, for the way style and function meet in an all-new glass-cockpit system for displays and controls.
The Evoque Comes with satellite navigation and leather seats as standard. Additionally you can make benefit of the dual-screen infotainment system, 18-inch alloy wheels, automatic headlights, rain-sensing wipers, DAB digital radio, bluetooth connectivity, heated front seats, cruise control and rear parking sensors. All the benefits of the latest Range Rover with the latest technology.
This particular model is quite a powerful vehicle consisting of a 3.0 litre (R version) petrol engine coupled with an automatic speed gearbox to cruise around the countryside. Range Rover has created a name for themselves from their brilliant off road capability, the Evoque is no different. No need to worry about fuel economy either, the Range Rover Evoque is exceptional for a 3.0 litre petrol; with official consumption figures of up to 49.6 MPG.
This is a sports utility vehicle for hire that clients absolutely love for it's might, strength, sophistication, and extreme comfort. It is readily available for your business or leisure travel needs, whether you would like a one-day, multi-day, or week-long rental.
Interested in something a bit bigger or more powerful? You may be interested in Range Rover Vogue hire or Bentley Bentayga Hire.
You might be also Interested in.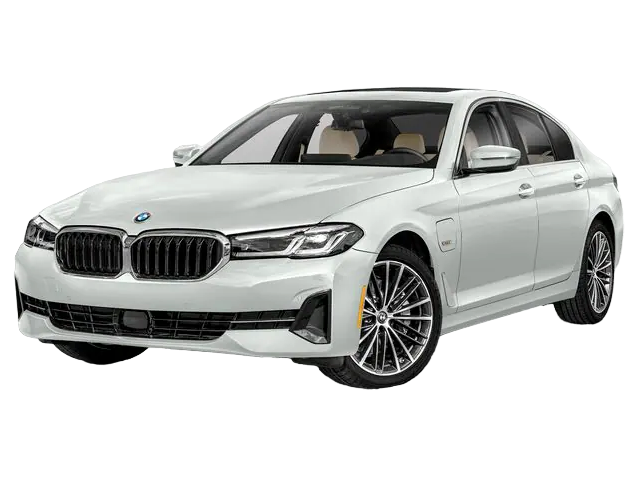 BMW 5 Series Hire
BMW 5 Series Hire The BMW 5 Series hire car is an excellent vehicle that provides a luxury experience combined with affordability. Its style, performance, and technology have been fine-tuned throughout the years, making it an irresistible combination of performance and luxury for car lovers. This post is for those looking to learn more about […]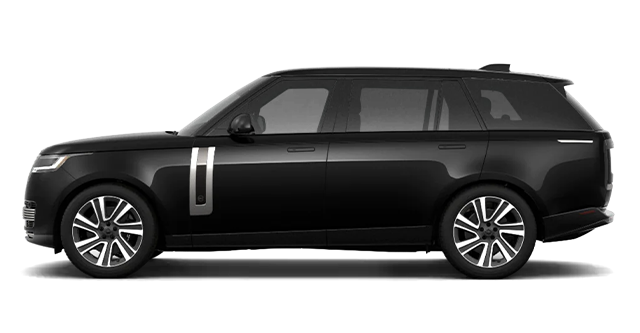 Range Rover SV LWB Hire
Range Rover SV LWB Hire Season Car Rental is extremely pleased to be able to offer the exclusive Range Rover SV LWB hire vehicle for our discerning clientele. If you're looking for the ultimate in luxury and performance, the Range Rover Special Vehicle Autobiography is the perfect choice. This flagship SUV takes everything that made […]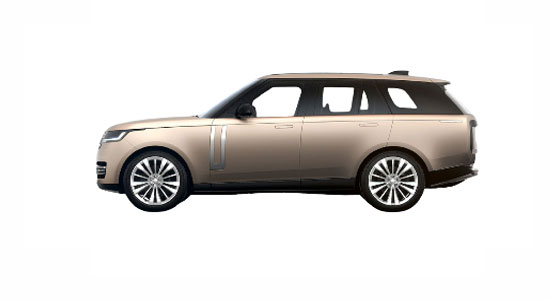 Range Rover P350d Hire
The Range Rover P350d is the perfect vehicle for all weather and occasions. This exceptional tourer excels on and off the road, delivering awesome power for an exhilarating drive and impresses with its luxurious interior and dynamic engine. Range Rover P350d Hire is a service that Season Car Rental is pleased to offer.