BMW X5 Hire
Choose Season Car Rental for your next BMW X5 hire!
Luxury SUV's are an ever popular rental option in the London market. While many people request Range Rover hire as their first option, the cost of such vehicles can sometimes be a dealbreaker for hirers. We are pleased to now offer BMW X5 hire, providing all the luxury and utility of a luxury SUV while still being a budget friendly option. The BMW X5 hire car seats up to 5 passengers in comfort while still leaving plenty of space for cargo. This is a versatile vehicle that is great for rougher terrains outside of the city as well as weekend shopping at Harrods! Stylish alloy wheels, excellent handling, and aggressive bodywork and stance makes the BMW X5 not just a practical option, but also a lot of fun to drive.
BMW X5 Hire: The Drive
Sporting new and improved styling, you'll be sure to turn some heads around London when you choose Season Cars for you BMW X5 hire. The vehicle has a sporty stance and truly excellent handling and performance without sacrificing comfort. In Comfort mode, you might even think you're in a Rolls Royce hire car! Cabin noise is absolutely minimal despite the powerful six cylinder engine, and the ride is very smooth. The Sport mode truly unleashes the engine, providing heart racing performance and a pleasing engine rumble. Happily this performance does not sacrifice fuel efficiency. The X5 xDrive hybrid drive provides up to 50mpg, perfect for avoiding big fuel bills.
BMW X5 Hire: The Luxury
Although the BMW X5 hire car does not boast all the amenities of the Range Rover LWB, the interior quality is hard to fault. Leather accented seats, plush plastics and tasteful metallic accents provides a true premium feel to the cabin. This vehicle provides a comfortable ride for long trips and quick jaunts. The exterior is not ignored by the stylists either. Premium alloy wheels, the iconic BMW grill, and sleek lines ensure approving receptions by anyone you see.
When it comes to affordable luxury, the X5 ticks all the boxes. Excellent performance, premium styling, comfort, and budget-friendly pricing combine for an excellent option even for long term hire.
Contact Season Car Rental today to book your BMW X5 hire car, or check out the Range Rover Sport hire and Range Rover LWB hire for an even more luxurious experience!
You might be also Interested in.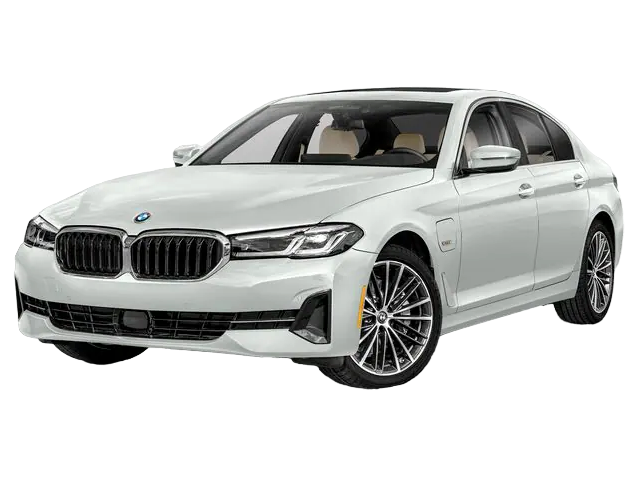 BMW 5 Series Hire
BMW 5 Series Hire The BMW 5 Series hire car is an excellent vehicle that provides a luxury experience combined with affordability. Its style, performance, and technology have been fine-tuned throughout the years, making it an irresistible combination of performance and luxury for car lovers. This post is for those looking to learn more about […]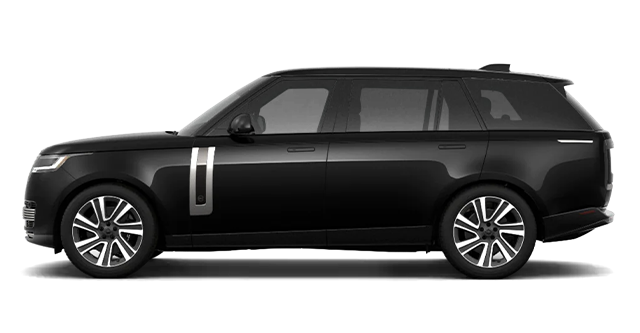 Range Rover SV LWB Hire
Range Rover SV LWB Hire Season Car Rental is extremely pleased to be able to offer the exclusive Range Rover SV LWB hire vehicle for our discerning clientele. If you're looking for the ultimate in luxury and performance, the Range Rover Special Vehicle Autobiography is the perfect choice. This flagship SUV takes everything that made […]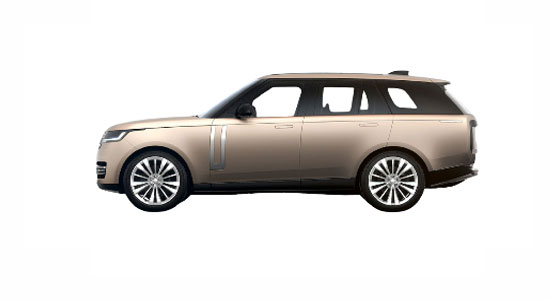 Range Rover P350d Hire
The Range Rover P350d is the perfect vehicle for all weather and occasions. This exceptional tourer excels on and off the road, delivering awesome power for an exhilarating drive and impresses with its luxurious interior and dynamic engine. Range Rover P350d Hire is a service that Season Car Rental is pleased to offer.