Ferrari 488 Hire
No vehicle quickens the heart of the car lover quite as much as a Ferrari. The Ferrari 488 hire from Season Car Rental Super Car fleet is sure to make a good day wonderful.
40 years on from the unveiling of it's first ever mid-rear engine V8 model, Ferrari opens a new chapter in it's 8 cylinder history. The Ferrari 488 hire car gives a track-style performance, enjoyable to the full even by non-professional drivers in everyday use. It's response times, nimbleness and on the limit driving guarantee a unique sense of exhilaration and unparalleled driving pleasure.
You'll get off the starting blocks in a flash with the 3.9- litre V8 engine, coupled with a 7 speed dual clutch, automatic gearbox. The 488 does 0-60 mph in a sharp 3 seconds and reaches 100 mph in less than 6 seconds. Sports seats ensure figure hugging comfort and virtually all of the car's technological features are controlled from the steering column. This makes for easy, stress-free driving.
There is a surprising amount of luggage space under the bonnet. Inside the cabin, you'll find a glove box, door cubicles, and cup holders. The infotainment is good quality, with a sturdy bluetooth connection and a good satellite navigation system, together with a credible sound system.
A Ferrari will always be the ultimate head turner so get your Ferrari 488 from Season Cars and enjoy turning those heads wherever you go. If not a Ferrari why not try out one of our Lamborghini's.
This vehicle is part of our luxury car rentals fleet. Please note that the daily permitted mileage is 100 miles a day with additional miles available for purchase. Looking for something else? If you like this vehicle, you may be also interested in Lamborghini Huracan Spyder hire or Ferrari California hire.
You might be also Interested in.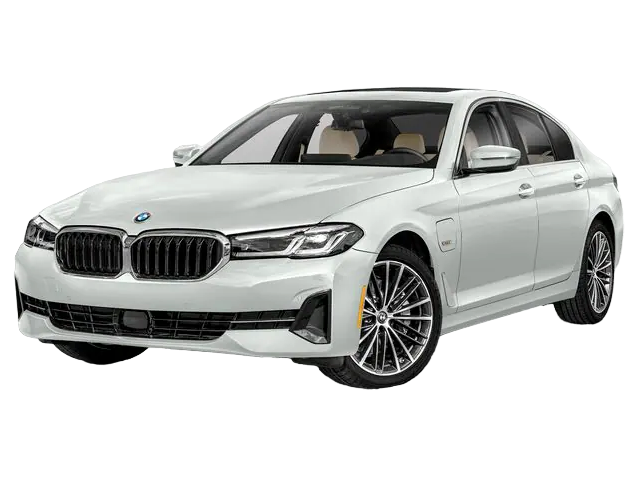 BMW 5 Series Hire
BMW 5 Series Hire The BMW 5 Series hire car is an excellent vehicle that provides a luxury experience combined with affordability. Its style, performance, and technology have been fine-tuned throughout the years, making it an irresistible combination of performance and luxury for car lovers. This post is for those looking to learn more about […]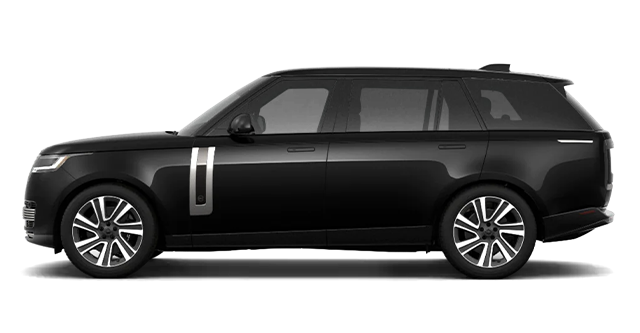 Range Rover SV LWB Hire
Range Rover SV LWB Hire Season Car Rental is extremely pleased to be able to offer the exclusive Range Rover SV LWB hire vehicle for our discerning clientele. If you're looking for the ultimate in luxury and performance, the Range Rover Special Vehicle Autobiography is the perfect choice. This flagship SUV takes everything that made […]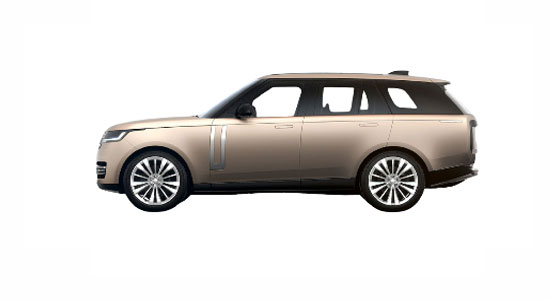 Range Rover P350d Hire
The Range Rover P350d is the perfect vehicle for all weather and occasions. This exceptional tourer excels on and off the road, delivering awesome power for an exhilarating drive and impresses with its luxurious interior and dynamic engine. Range Rover P350d Hire is a service that Season Car Rental is pleased to offer.