Mercedes S500 Hire
The S500 is Mercedes at it's very best. Other car manufacturers still haven't managed to beat this quality at this level. Driving a Mercedes S500 hire car or being driven by one of our highly qualified chauffeurs will be an experience you will enjoy. For a big saloon, the clean and sleek lines of the S500 make it look quite subtle and discreet but make no mistake, this is a seriously powerful and impressive car. It has a 4.0 litre V8 engine which combines great performance with surprising fuel economy.
The long wheelbase of this 4 door car means that interior space is generous and you'll also find yourself in the lap of luxury with heated leather seats that are superbly upholstered and supportive, ensuring the longest journeys pass by in real comfort. Mercedes have mastered the ability to make power and speed with virtual silence, so you will have to watch the speedometer to appreciate the velocity. The car makes short work of motorways and long distance driving.
The double-glazed windows ensure that wind and road noise are virtually non-existent. The S500 chassis is so well-adjusted as a buffer between the occupant and the road that you will hardly feel the road surface. The load space is more than adequate for holiday or business luggage. There's lots of practical storage space in the cabin too. A large bin sits between the front seats and a tray with two cup-holders is below the dashboard.
Everybody knows that Mercedes-Benz make prestige cars and the S500 is one of the best examples. Arriving at your destination in a Mercedes S500 hire car from Season Car Rental will show you to be a person of excellent taste.
Contact Season Cars to book your Mercedes S500 rental today or use our online form for secure and faster bookings.
Please note that this price includes 100 miles per day, with additional miles available for purchase.  You may also be interested in Mercedes S350 Hire, or Bentley Mulsanne Hire.
You might be also Interested in.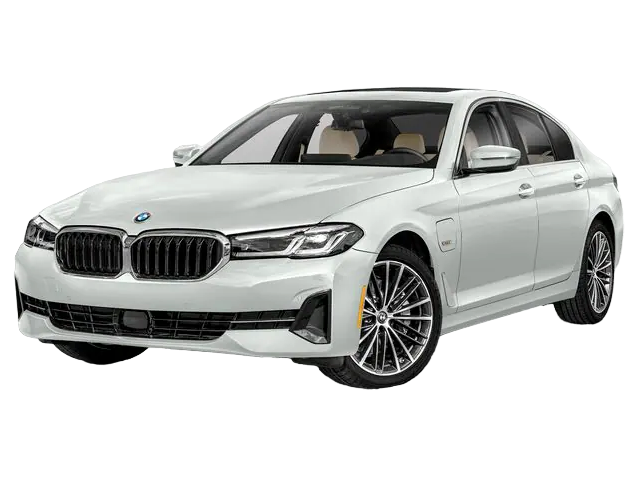 BMW 5 Series Hire
BMW 5 Series Hire The BMW 5 Series hire car is an excellent vehicle that provides a luxury experience combined with affordability. Its style, performance, and technology have been fine-tuned throughout the years, making it an irresistible combination of performance and luxury for car lovers. This post is for those looking to learn more about […]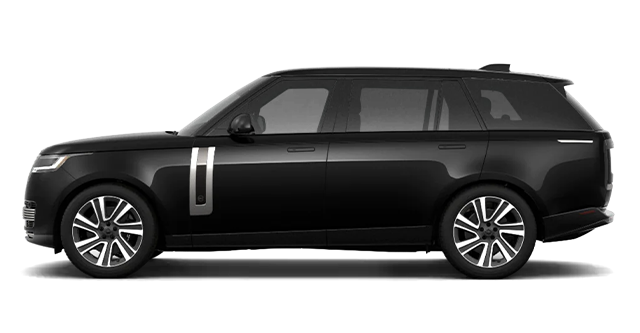 Range Rover SV LWB Hire
Range Rover SV LWB Hire Season Car Rental is extremely pleased to be able to offer the exclusive Range Rover SV LWB hire vehicle for our discerning clientele. If you're looking for the ultimate in luxury and performance, the Range Rover Special Vehicle Autobiography is the perfect choice. This flagship SUV takes everything that made […]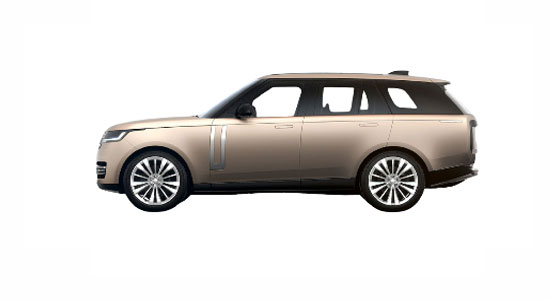 Range Rover P350d Hire
The Range Rover P350d is the perfect vehicle for all weather and occasions. This exceptional tourer excels on and off the road, delivering awesome power for an exhilarating drive and impresses with its luxurious interior and dynamic engine. Range Rover P350d Hire is a service that Season Car Rental is pleased to offer.