Volvo XC60 Hire
Season Car Rental can offer you a reliable and practical family car rental with the Volvo XC60 hire.
The Volvo XC60 is a spacious and highly versatile family car, offering a 495 litre boot capacity when the rear seats are up, and 1,455 litres of space when they are folded down. In terms of comfort on a long journey, the XC60 was designed with families in mind. Featuring built-in child booster seats, an elevated rear bench for better road viewing, soft, comfortable seating and even a pop-out picnic table, renting a XC60 will go some way in helping placate the little ones in the back on a lengthy journey. It's average fuel consumption of 50.4 miles per gallon and CO2 emissions at around 149g/km make the Volvo XC60 relatively inexpensive with some green credentials. Volvos safety record is second to none and the XC60 is no different. Awarded the five-star crash test status, it comes with a number of airbags as well as anti-whiplash head restraints as standard, as well as the Volvo City Safety system, which is useful to avoid low-speed accidents. Hire a Volvo XC60 with Season Car Rental and you can drive your family in your car rental with peace of mind.
If you're looking to rent a car that is spacious, stylish and family-friendly, yet still packs a punch in the engine department, then the XC60 is definitely for you. The XC60, a compact crossover SUV and 5 seater was first released in 2008 as a "little-brother" to the seven-seater Volvo XC90, and it has been their best-selling car since 2009, selling more than 106,000 units worldwide in 2012. An ideal car for a family with luggage, the Volvo XC60 combines comfort and safety with some impressive Swedish automotive engineering.
Please note that this price includes 100 miles per day, with additional miles available for purchase. Season Cars offers Volvo XC60 hire as part of our fleet of prestige vehicles. You may also be interested in Mercedes V-Class Hire and Range Rover Sport Hire.
You might be also Interested in.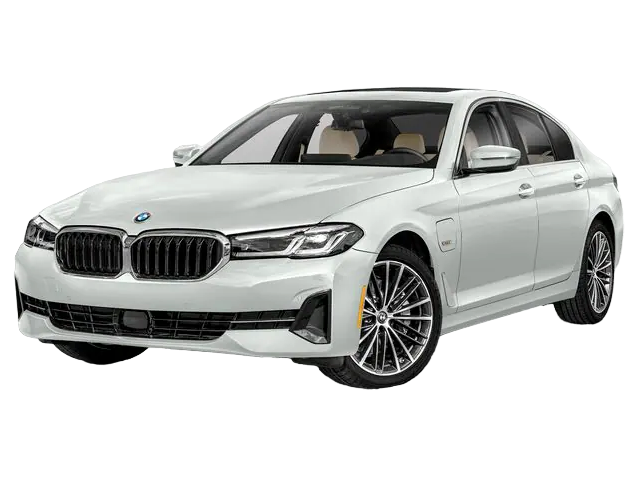 BMW 5 Series Hire
BMW 5 Series Hire The BMW 5 Series hire car is an excellent vehicle that provides a luxury experience combined with affordability. Its style, performance, and technology have been fine-tuned throughout the years, making it an irresistible combination of performance and luxury for car lovers. This post is for those looking to learn more about […]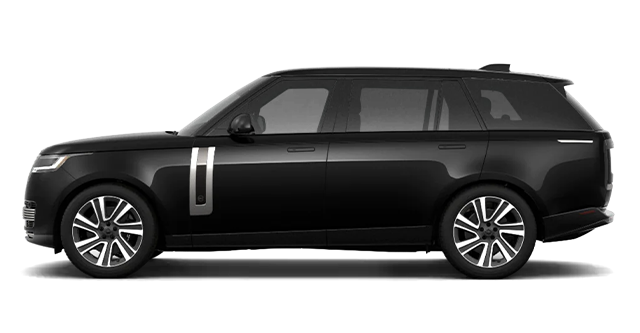 Range Rover SV LWB Hire
Range Rover SV LWB Hire Season Car Rental is extremely pleased to be able to offer the exclusive Range Rover SV LWB hire vehicle for our discerning clientele. If you're looking for the ultimate in luxury and performance, the Range Rover Special Vehicle Autobiography is the perfect choice. This flagship SUV takes everything that made […]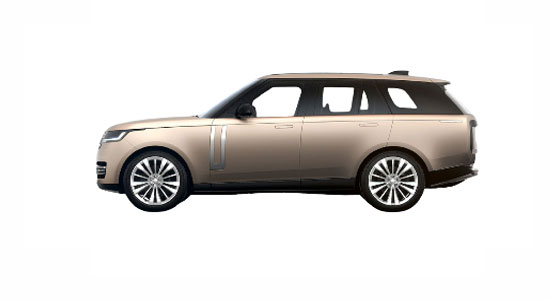 Range Rover P350d Hire
The Range Rover P350d is the perfect vehicle for all weather and occasions. This exceptional tourer excels on and off the road, delivering awesome power for an exhilarating drive and impresses with its luxurious interior and dynamic engine. Range Rover P350d Hire is a service that Season Car Rental is pleased to offer.