Lamborghini Aventador Roadster Hire
Lamborghini Aventador Roadster Hire
Season Car Rental is proud to offer the Lamborghini Aventador Roadster as part of our Super Car fleet. The Roadster is a convertible high performance car which is considered to be one of the most distinguished sports cars available. As Auto car reported, 'it looks like the sort of car Batman might drive on his day off.' 'Aventador' was the name of a bull who won the trophy for courage in Spain's Saragossa Arena in 1993 and the car celebrates Lamborghini's 50th birthday. As you might expect for a Lamborghini, the 6.5 litre V12 engine, coupled with the 7 speed single clutch gearbox gives top acceleration. The Roadster not only zooms from 0-60 mph in just 3 seconds but also from 0-100 mph in 6.4 seconds. With a top speed of 217 mph, this bird really flies. Inside the trademark scissor doors, solar heated, body-hugging bucket seats give you the maximum comfort. Our yellow bodied Roadster has a black interior with signature orange stitching. The load space is surprisingly roomy, although if you want to go topless in the sun, the roof panels will take up about 90 percent of this space. You can't possibly go unnoticed in this car, and the paparazzi will think you're a celebrity. If that's appealing, you can't do better than a Lamborghini Aventador Roadster from Season Car Rental. Hiring the Aventador is a unique occasion. Make sure you have a look at the rest of our Lamborghini fleet to see what we have available. Please note price has 100 miles per day and additional miles can be purchased. This car is part of our luxury car hire Fleet. You may also be interested Lamborghini Huracan Spyder hire, or Ferrari 488 hire.
You might be also Interested in.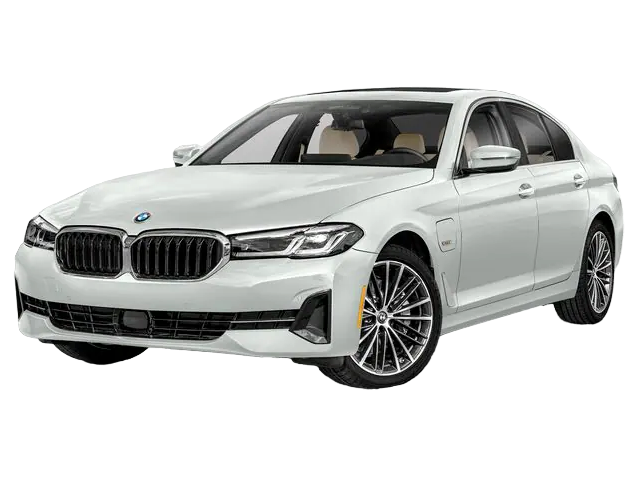 BMW 5 Series Hire
BMW 5 Series Hire The BMW 5 Series hire car is an excellent vehicle that provides a luxury experience combined with affordability. Its style, performance, and technology have been fine-tuned throughout the years, making it an irresistible combination of performance and luxury for car lovers. This post is for those looking to learn more about […]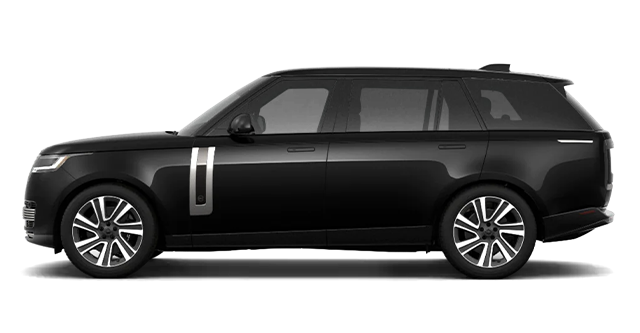 Range Rover SV LWB Hire
Range Rover SV LWB Hire Season Car Rental is extremely pleased to be able to offer the exclusive Range Rover SV LWB hire vehicle for our discerning clientele. If you're looking for the ultimate in luxury and performance, the Range Rover Special Vehicle Autobiography is the perfect choice. This flagship SUV takes everything that made […]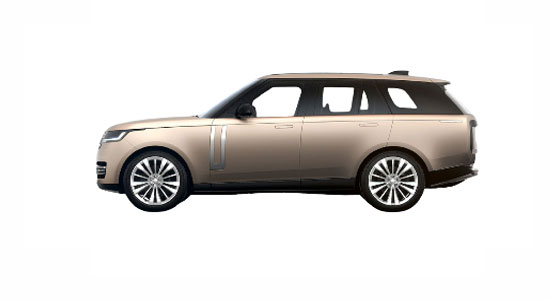 Range Rover P350d Hire
The Range Rover P350d is the perfect vehicle for all weather and occasions. This exceptional tourer excels on and off the road, delivering awesome power for an exhilarating drive and impresses with its luxurious interior and dynamic engine. Range Rover P350d Hire is a service that Season Car Rental is pleased to offer.