Lamborghini Urus Hire
The Lamborghini Urus Hire is one of the most exclusive 4×4's available in the automotive market today and is now available for hire from Season Car Rental.
Launched in 2018, Lamborghini's first attempt at entering the 4×4 market has absolutely made an impact. The world knows Lamborghini for it's elegant, insanely powerful supercars, and despite the styling, the Urus is no exception when it comes to power. Despite the initial scepticism of Lamborghini stepping out of its comfort zone, it seems they have once again proven that they know exactly what they're doing. While high performance crossovers have existed for some time, the Lamborghini Urus looks set to ignite a performance competition among high end SUV manufacturers.
It's price tag and menacing exterior design make the high riding Lamborghini trendy transportation for professional athletes and celebrities. Although there's plenty of flashes and glitz, the Urus isn't all show and no go. Its 641-hp twin turbo V-8 powertrain and standard all wheel drive produce a throating, thundering growl and otherworldly acceleration. Along with the agility and feedback of a sports car, this Lamborghini can tow heavy loads and tackle the road less travelled by. This car is available to rent in various colours including yellow and black. The vehicle is provided as part of our luxury car rental fleet which includes brands such as Bentley, Mercedes-Benz and the fantastic Rolls Royce. The Lamborghini Urus can be hired for self-drive or be used with a driver as part of our wedding car hire fleet. The Lamborghini Urus hire in itself is a bold statement. Turning up at a business function or a wedding, you will soon realise the Urus is perfect for your needs.
The luxury and comfort of this car are hard to beat, it's even a contender against the Bentley Bentayga, Rolls-Royce Cullinan and Range Rover SVR.
The hire cost is tough to beat too, for a car of this quality. When you choose the Lamborghini Urus from Season Cars you can feel confident that you are getting an excellent deal all around.
Please note that this price includes 100 miles per day. Additional miles can be purchased through our sales team or by booking online.
Available to hire for aged 30 plus.
You might be also Interested in.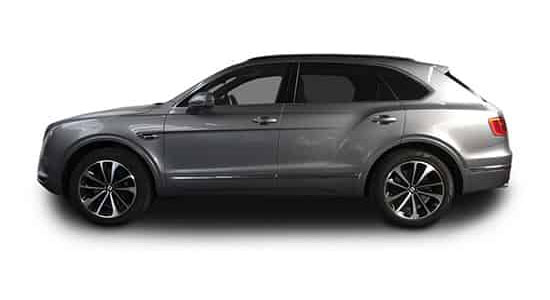 Bentley Bentayga Hire
The Bentley Bentayga is unlike any other sport utility vehicle in the world. This powerful, all-terrain, all-purpose car offers an exceptional driving experience. As well as having the most technically advanced engine in its category, it also has a luxurious interior for longer drives. Bentayga brings together outstanding performance and unparalleled levels of luxury on and off-road.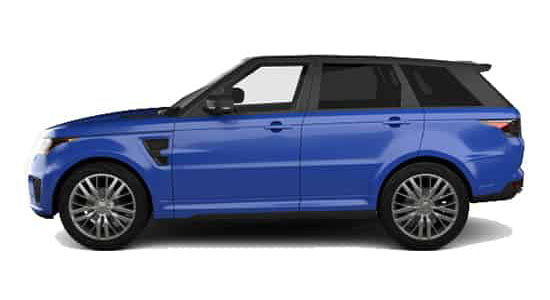 Range Rover Sport SVR Hire
Wherever your destination, arrive in style with Range Rover Sport SVR hire from Season Cars. Beautifully built and practical, Range Rover have once again provided both luxury and high performance in a single package. As performance focused as they are beautiful, the Range Rover Sport is a popular choice! Whatever the occasion, make it one to remember with a Range Rover Sport SRV hire car.
Rolls Royce Cullinan Hire – Make Your Wedding Perfect
The first all-terrain SUV from Rolls-Royce makes luxury off-road travel a reality for the first time. Pinnacle luxury is now effortless, everywhere. Handle any adventure with absolute authority in the most capable Rolls-Royce ever created. Versatile, elevated seating for up to three people in the rear allows passengers to enjoy viewing landscapes previously unreachable in such luxury. The Cullinan is a thoroughbred Rolls Royce.