Uber Car Hire
Rent a uber Ready Car in London
Uber car Hire – Rental can often be a great way for drivers who cannot afford to procure their own car and get them on the roads quickly. Season Car and Chauffeur Hire provide Uber drivers with the possibility of renting several different vehicles all PCO and ready for the Uber platform.
What do you need?
Firstly, to rent a car you require the following:
Full Driving Licence
PCO Licence
Valid Proof of address
Credit/Debit Card
The cars we have available are as follows
E Class
S Class
V Class
The following terms must be abide to, so that you can rent a car.
Drivers aged 25+
3 Years Driving experience
£1500 deposits payable in advance for damages, fuel shortage and additional mileage charges
Mileage allowance of 2250 miles per 28-day period
Prices are based on 28 days
E Class   £1800
S Class   £3080
V Class £2100
Each of the vehicles are provided with fully comprehensive insurance, prices quoted are inclusive of VAT.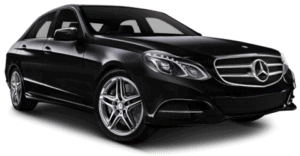 A saloon which delivers both style and substances, the Mercedes E Class is a favourite among business and frequent travellers.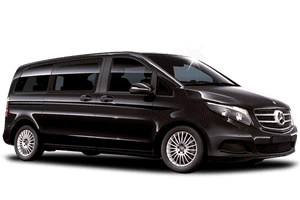 An unparalleled people-carrier, the Mercedes V Class is the perfect choice for families and multi-person excursions, combining Mercedes trade-mark quality with room to move.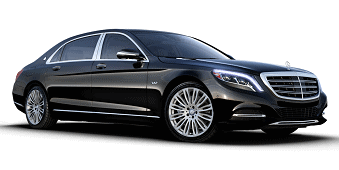 Widely rated as one of the most relaxing drives around, our chauffeur-driven Mercedes S Class couples luxury and comfort for a smooth and tranquil travelling experience.
Insurance excess – Uber Car Hire
E Class   £2000
S Class   £3000
V Class  £2000
Deposits – Uber Car Hire
E Class   £1000
S Class   £2000
V Class £1000
Season Car & Chauffeur Hire provide all cars with full manufacturer breakdown cover allowing you to relax and know we got you covered with 24/7 support offered by the manufacturer for all breakdowns.